Fiat Aegea was showcased as a production spec concept at this year's Istanbul Motor Show.The car is expected to hit Indian roads by 2017 and is expected to be a possible replacement for Linea. After its launch in November, the car will also be replacing Linea in Turkey. The car will also be exported to 40 countries that fall in Europe, Middle East and Africa regions, where it will also replace the current Linea sedan.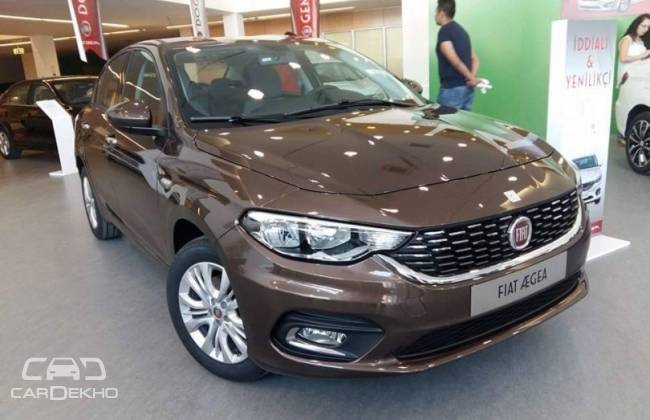 Also Read: Fiat Aegea Spotted Undisguised: Could be the Linea Replacement for India!
Aegea will feature a complete overhaul in terms of design, which will be carried out with a modern approach. The Italian car will be an entry level family sedan and will be built at Fiat's Tofas plant in Bursa, Turkey as a global car.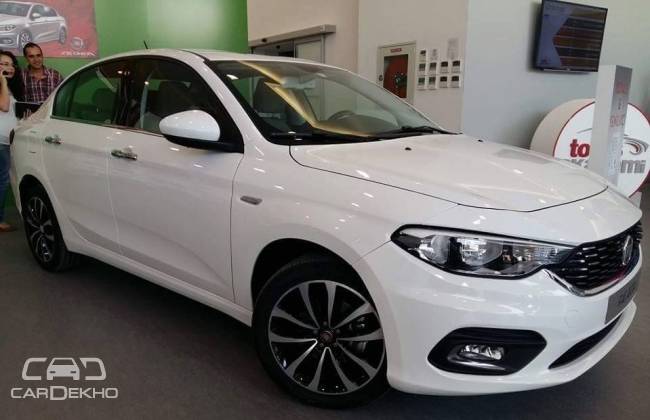 Also Read: Fiat Unveils Aegea Sedan
The interiors of the car will feature a new 5 inch touch screen infotainment display that is powered by Fiat's new Uconnect system. Uconnect facilitates synchronization of one's smartphone apps with the entertainment system, which means one can read messages, access music, use telephony and navigation. The navigation system in the car will be powered by TomTom and its display will double as a screen for the rear parking camera.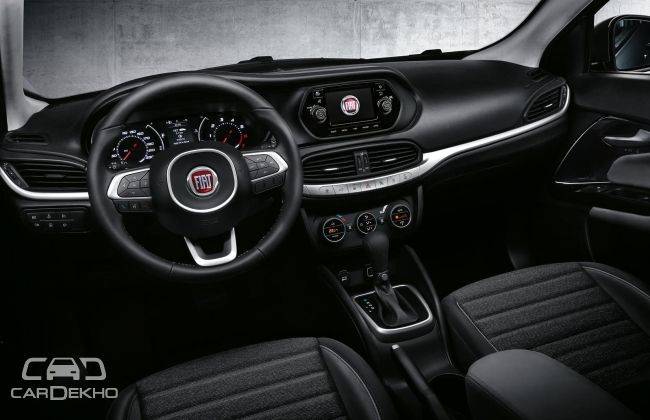 Also Read: Possible Fiat Linea Abarth Launch in the Works
The car will probably come in four variant viz. two petrol and two diesel variants with power outputs that range from 95bhp to 120bhp. Fiat claims, the car will be able to deliver a fuel economy of 25kmpl. Aegea will rival the likes of Honda City, Hyundai Verna and Maruti Ciaz, post its launch in India. The plans of Aegea coming to india are still speculations but if confirmed, the car will be manufactured out of Fiat's Ranjangaon plant near Pune.