Though new launches have tried to revive the Indian car market's buzz again, but overall, the Indian automobile industry is striving for new-car buyers. On the other hand, second-hand or used car market in the country is showing significant growth potential, and especially the luxury-used car market.
Getting into numbers, the larger mass car market witnessed a 6 percent dip in demand to 25 lakh units in fiscal 2013-14, whereas during the same period, 25 percent more new luxury cars were retailed at 35,000 units. This increased buying, ultimately results into bigger pool of used cars. Therefore, the sales of used luxury cars, however, jumped a hefty 60 percent in the fiscal to about 30,000 units.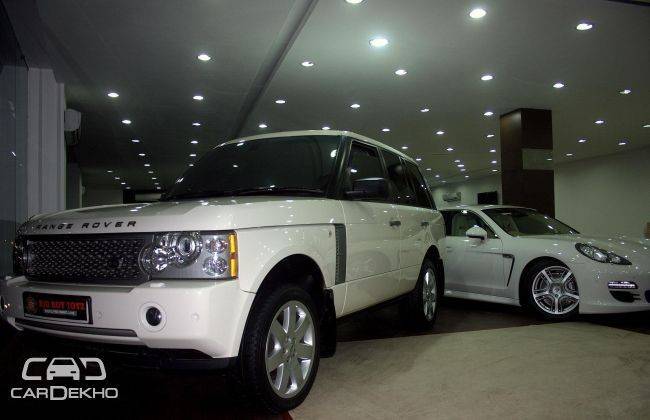 With all the luxury carmakers now present in the pre-owned car business, the less-explored segment is now getting more organised and is expected to have significant presence in the used car segment cumulatively. Big Boy Toyz, one of the leading players in the luxury-used car segment, has also seen a remarkable growth in past few years. Jatin Ahuja, President, Big Boy Toyz, said, "The depreciation rate for a luxury car is much higher than a mass market product, so, buying a pre-owned luxury car, proves out to be a more value for money proposition than a new one. "We are retailing about one car a day, which isn't too bad considering the exclusivity and class of the exotic cars Big Boy Toyz deals in," he added.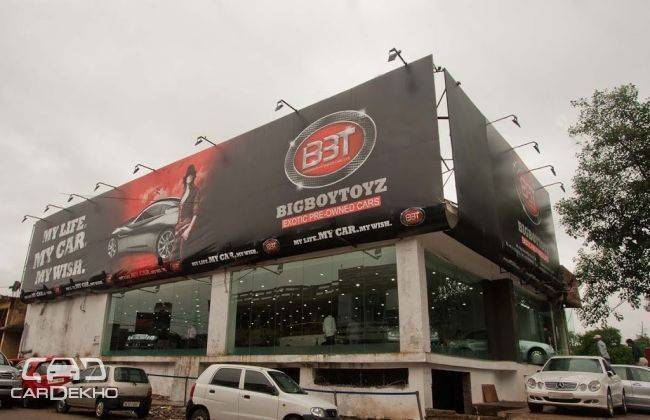 Considering the rising income levels and increasing aspirations, demand for these luxury brands are expected to grow more rapidly. This will lead to a large supply of these luxury cars in the second-hand market, which is expected to grow at 30-40 percent in a year.
Source : CarDekho