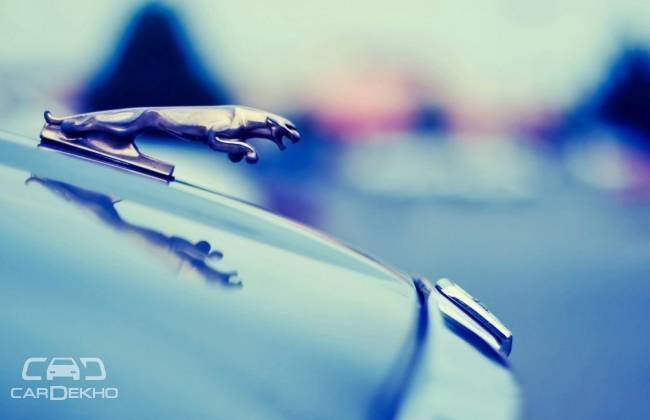 Today, in a historic decision, England voted to leave the European Union (EU), the first country to do so since EU's formation in 1993. With its decision to opt out of the Union there was a massive dip in the stocks of most of the companies. Among others, Tata Motors' shares started plummeting from the morning and closed at a 12.9 per cent low.
Tata-owned luxury carmaker Jaguar Land Rover (JLR) is also expected to witness unpleasant results following the vote-out. However, JLR said that it is normal business for them and they are figuring out the long term implications and consequences of the Brexit (Britain-Exit). The company was optimistic and said that things do not change overnight and that there was nothing to worry for the automobile sector.
With the Brexit, England won't be able to leverage on the free trade policies they were practicing earlier in the European Union. Knowing the significance of the EU split, JLR said, "We remain absolutely committed to our customers in the EU. There will be a significant negotiating period and we look forward to understanding more about that as details emerge."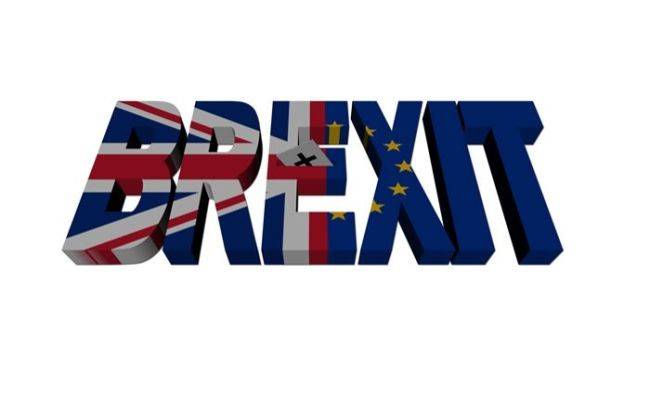 Impact of the Brexit on the automotive sector
The UK is an important export hub with 50-55 per cent of the vehicles being exported to other EU countries, while most of the auto components are imported from these EU nations. So, it's a sort of symbiotic relationship which has formerly ended now.
The stamp on the 'Leave' option calls for additional duties across country boundaries, which were not prevalent until now. However, the same goes for the components being imported from the EU countries, though the duties seem to impact Britain more.
The overall economy has started to weaken with the British pound depreciating to its lowest since 1985, and everything, including the restoration of the automobile industry, depends on how promptly the English takes note of them and starts acting.
The Indian automotive market is not expected to be affected by this Brexit episode.
Other Jag news: Jaguar Landrover eyeing affordable luxury segment?
Source : CarDekho