Porsche is all set to open its fifth showroom in the country. The Stuttgart based luxury sports carmaker will open its new showroom in Kolkata on May 30, 2015. The showroom, Porsche Centre Kolkata will be located near Topsia Road in the city. This is company's fifth showroom after the ones in Mumbai, Gurgaon, Bangalore and Ahmedabad.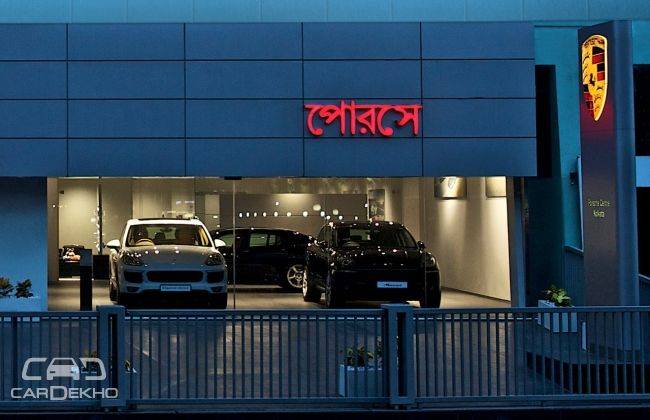 Spread over an area of 5,952 square feet, the showroom offers an ample space to display Porsche's family of seven models. According to the automaker, the showroom was constructed over a period of two years and has been designed to meet Porsche's international standards.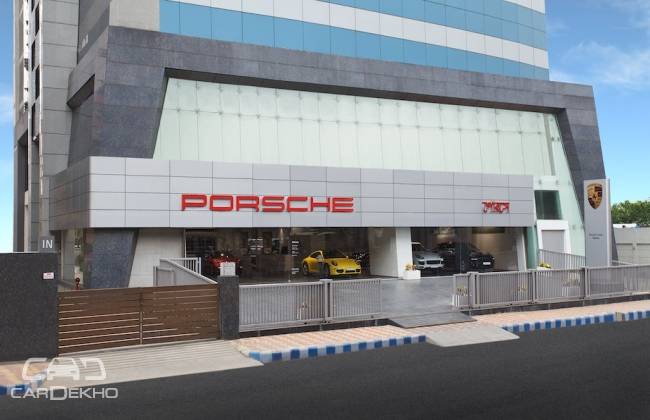 Porsche Centre Kolkata will have a dedicated fitting lounge equipped with samples of optional elements and will allow its customers to configure the car as per their requirements. With its presence in Kolkata, the automaker looks to expand its brand to eastern part of India.
Anil Reddi, Director of Porsche India, said "Porsche Centre Kolkata is the new, contemporary destination for Porsche customers and enthusiasts in this part of the country. With this showroom, we can offer them an exceptional and memorable ownership experience right from their first contact with the brand. This stunning retail landmark also demonstrates Porsche's continuous commitment to the Indian market."
Source : Porsche to Open its new showroom in Kolkata on May 30, 2015