Porsche has just released some smoking images of its upcoming 911 facelift which was breaking a sweat in rigorous test runs in South Africa. The facelifted model get updates mostly in the form of cosmetics like vertical slats engine vent, LED daytime running lights, headlights and taillights with different graphics and slightly redesigned front and rear bumper to name a few. The car will make its official public debut at the 2015 Frankfurt Motor Show in mid-September.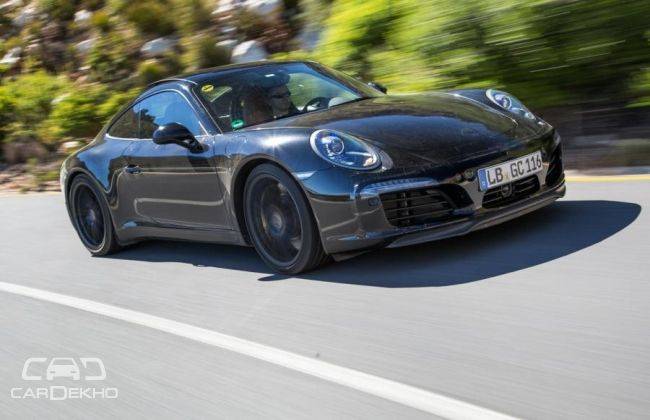 The technical specifications are yet to revealed, but the word around the town is Carrera carrying 2.7-litre turbo six engine powerful enough to give an output of 407PS while sportier Carrera S to hold bigger 3.4-litre turbocharged engine.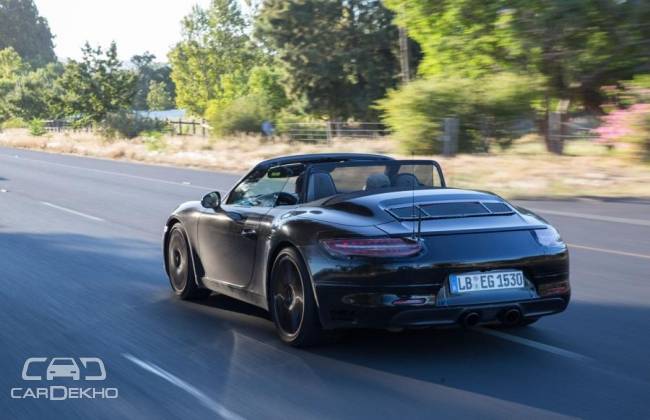 The facelifted 911 also features three horizontal fins at the front air vents along with closer tips of exhaust system. Inside the cabin, nothing much has changed except for the right-hand side mounted driving mode selector borrowed from 918 Spyder and a bit bigger display for the infotainment system.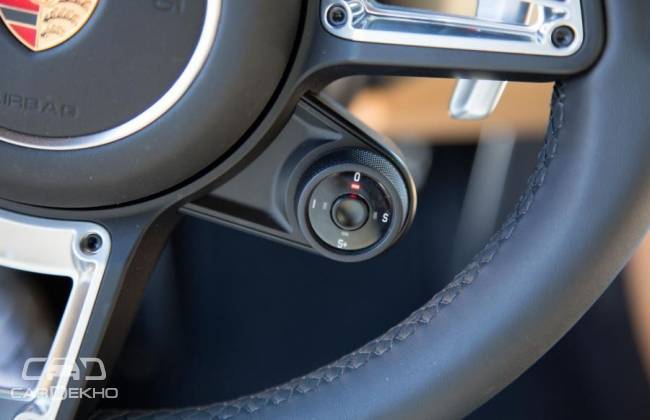 Meanwhile in the country, Porsche opened a new showroom in Kolkata. This is company's fifth showroom after the ones in Mumbai, Gurgaon, Bangalore and Ahmedabad. Spread over an area of 5,952 square feet, the showroom offers an ample space to display Porsche's family of seven models. According to the automaker, the showroom was constructed over a period of two years and has been designed to meet Porsche's international standards.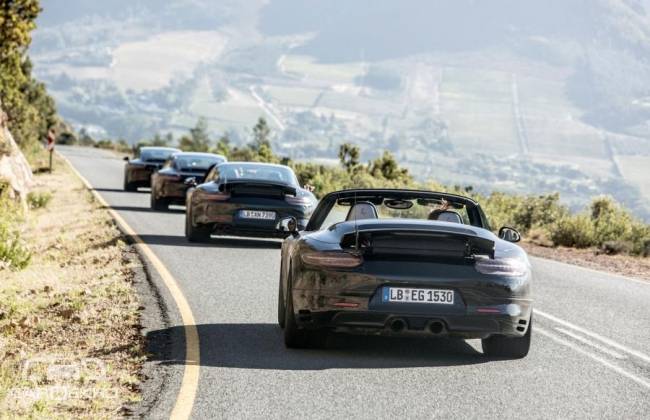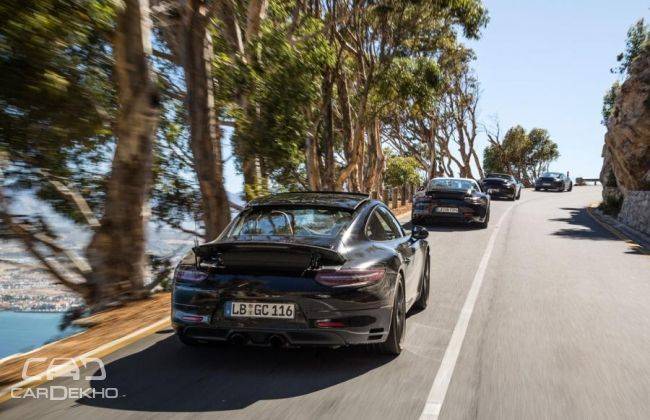 Source : Porsche 911 review - Porsche Teases 911 Facelift during test runs in South Africa