It was not very long ago that taxis were synonymous with black-and-yellow Premier Padminis in Mumbai and a slew of similarly-tinted Maruti Suzuki Omnis in the rest of India. But the meteoric rise of car aggregators – mainly Ola and Uber, has brought about a dramatic change in the country's cab landscape.
As a result, premium carmakers like Honda are now breaking away from the taxi taboo and are planning to tap in on the potential of this segment. The Japanese carmaker expects the sales to taxi fleet operators to bring in incremental volume.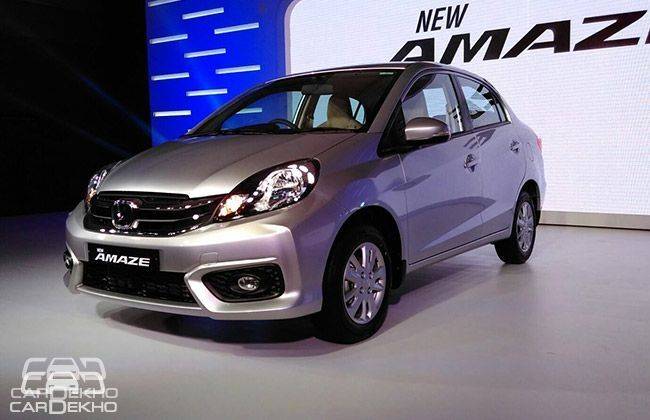 "The radio-cab market is something which is definitely going to have an impact in the future," senior vice president for sales and marketing at Honda Cars India, Jnaneswar Sen told Economic Times in an interview.
The company is looking at this as a long-term strategy and is willing to be patient for results. "For the fleet customers, we are not on top of mind, so the initiative will take time to mature. We have given our Amaze sedan for that segment and we are testing waters now with the fleet market," he added.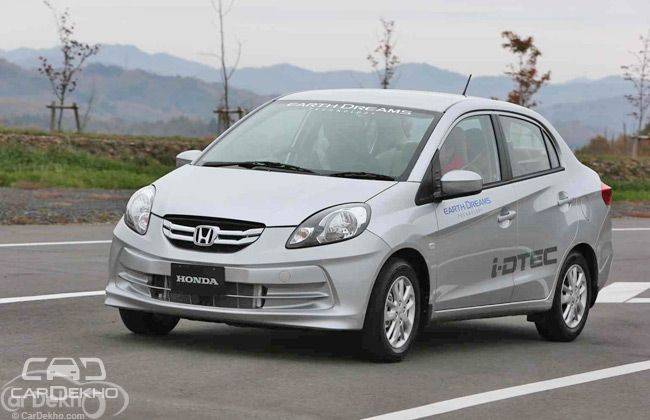 As per reports, Honda has supplied around 2.5 lakh sedans to drivers who are associated with Ola and Uber. It will also be spreading its wings in other segments soon by selling the Mobilio multipurpose vehicle to this market.
In the past, other manufacturers have been making the most of the fleet vehicle market even as the likes of Honda maintained arm's length. India's top two car manufacturers, Maruti Suzuki and Hyundai Motor, have come out with specific fleet versions of their brands, Dzire and i10, respectively, which were different from those meant for personal buyers.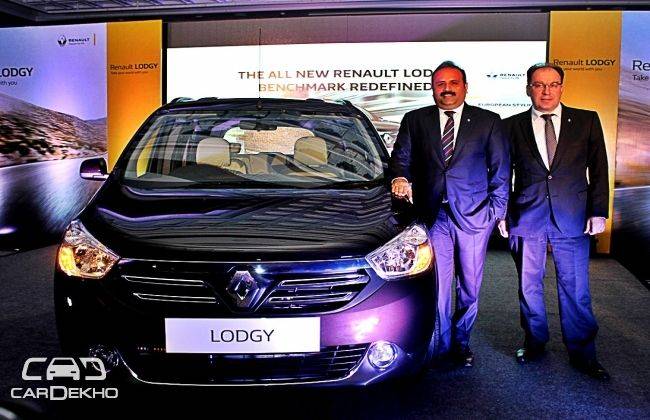 Apart from Honda, French automaker Renault is also expected to soon launch a fleet version of its MPV Lodgy that was launched in late 2015.
Source : CarDekho