The Volvo XC90 T8 Twin Engine with Polestar tuning is the world's most powerful and cleanest SUV
Volvo has released the Polestar-ified XC90 T8 Twin Engine variant of its flagship SUV, the XC90. The Polestar optimisations make it the powerful Volvo car ever built. For the uninitiated, Polestar has a racing history with Volvo cars and it later started offering performance upgrades for the Swedish brand's cars. Ultimately in 2015, Volvo acquired Polestar and the latter is currently Volvo's performance division.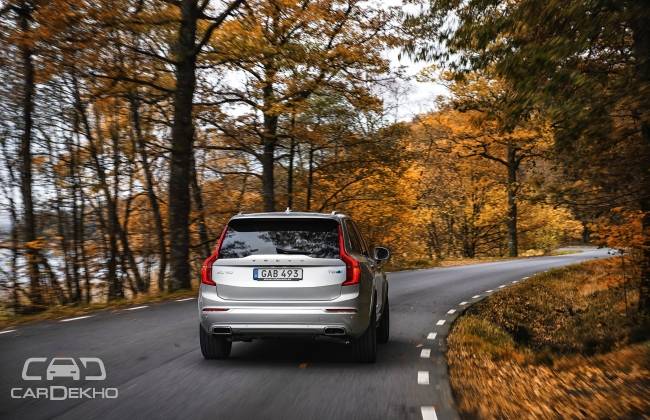 The XC90 T8 Twin Engine was already the world's fastest and cleanest SUV when Volvo introduced it in December 2014. It is powered by a 2.0-litre engine which is both turbocharged and supercharged along with an electric motor which is placed between the rear axle. The setup musters nearly 400 horses and 640Nm of max torque. The Polestar optimisation has increased the performance -- the power now is close to 421 horses and the max torque is rated at 680 Nm. The vehicle hits 0-100 kmph in 5.5 seconds, while its class-leading consumption of 2.1-liter/100 km (approximately 47 kmpl) and 43 km of pure electric range remained unaltered.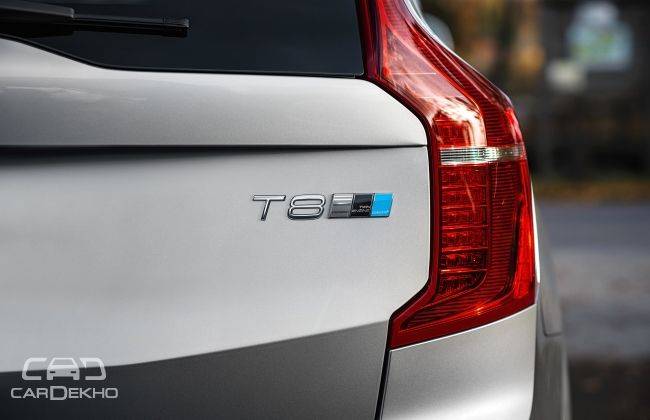 In addition to the power bump, the Polestar performance optimisations also offer enhancements such as improving throttle response, gearshift hold, speed and precision, as well as overall engine performance. The gear hold function holds the selected gear during cornering at high lateral g-forces, preventing unwanted mid-corner gearshifts.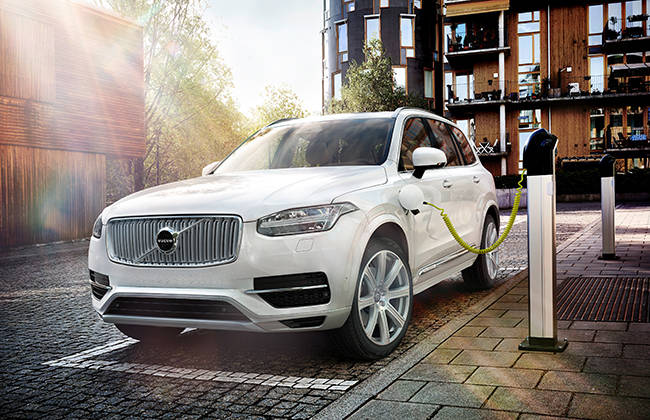 The XC90 T8 Twin Engine with Polestar performance optimisations is up for order in Europe, while US introduction is slated later this year in October.
Recommended: India Bound Volvo XC40 And S40 Concepts Revealed
Source : CarDekho