"You start with something pure. Something exciting. Then come the mistakes, the compromises."- Tony Stark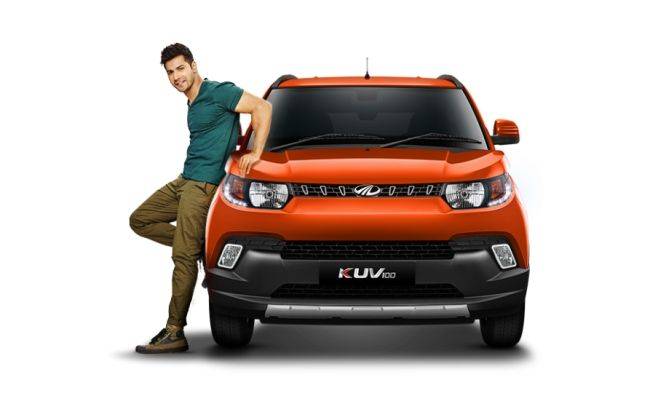 Every single time Mahindra showcased any of its upcoming offerings, we were excited beyond bounds and practically had to be clamped to our chairs. The TUV300 was a sight to behold and now Mahindra has revealed its upcoming micro-SUV, the KUV100 and it can not be disputed that the car is definitely striking, albeit in a love-or-hate kind of way. Both of these offerings incorporated inputs from the premium Italian design house, Pininfarina, which was recently acquired by Tech Mahindra.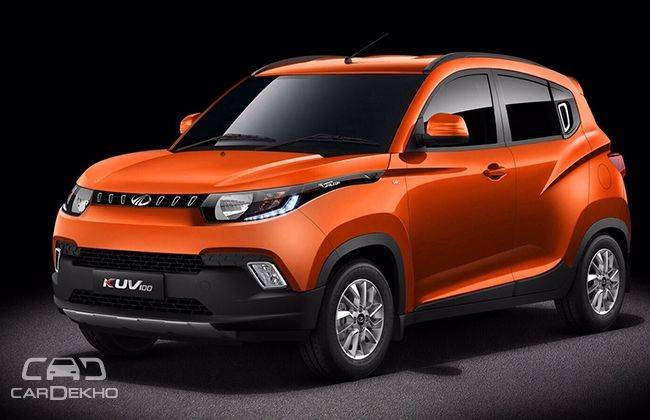 The car bears certain similarities to Nissan Juke especially at the rear end. The overall package might be a tad too overwhelming for you but the styling cues are definitely impressive in small doses.
The red highlights in the blacked-out, wraparound headlamps definitely stand out and the attention to detail can be spotted in the integration of Mahindra logo in the clusters.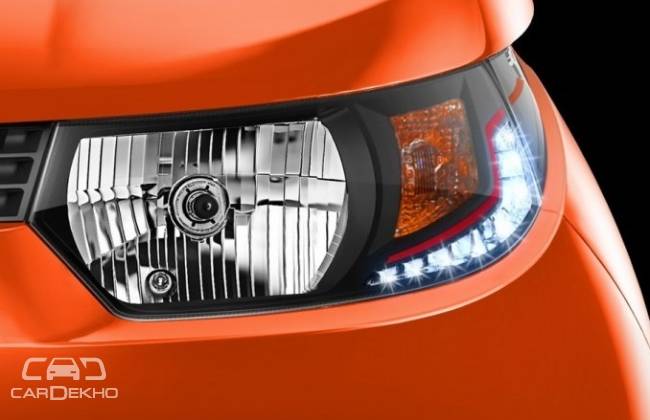 The sleek grill helps provide an intimidating stance to the rest of the car and incorporates silver accents, which are immaculately integrated.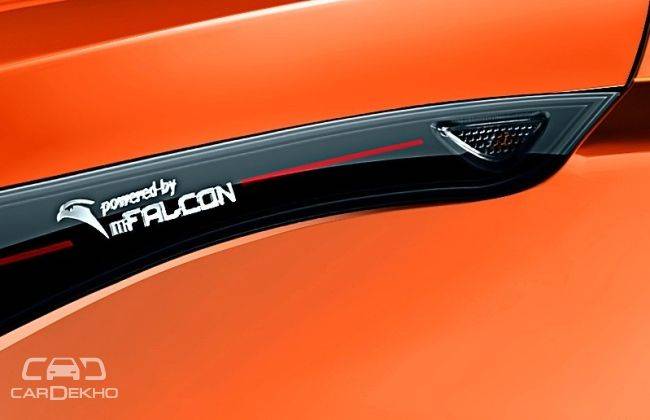 You can't have a micro-SUV/Crossover without cladding and Mahindra made sure that this particular box was checked for KUV 100. The car features a two-tone bumper that incorporates a scuff plate and large rectangular fog lamps that are integrated in a jaunty angle.
So the Pininfarina effect can clearly be noticed in the new KUV100 but if you disagree, then do not fret, as they can't all be winners. Remember the Daewoo Tacuma?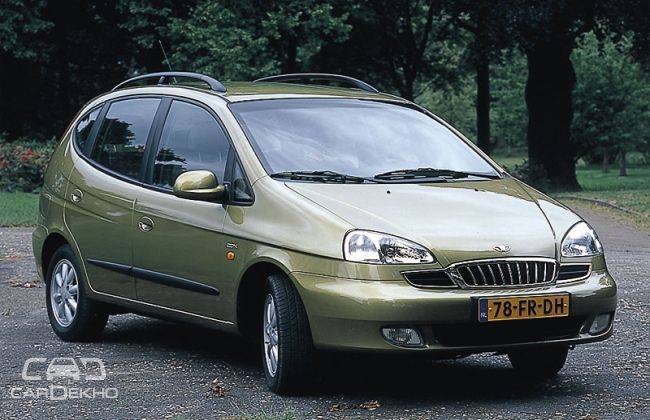 Also Read:
Buying KUV100? Decide before launch
Mahindra KUV1OO: Where it Should be Priced?
New Mahindra KUV100 Trailer Reveals Rear Profile
Source : CarDekho