Following the departure of Andrew Palmer as the CEO to Aston Martin, Nissan Motor Co., Ltd. today appointed Philippe Klein as their new chief planning officer and a member of the company's Executive Committee. He will be taking the position from September 15th. Previously, he has served as the Renault's executive vice president and a member of their Executive Committee and as the head of Product Planning, Programs.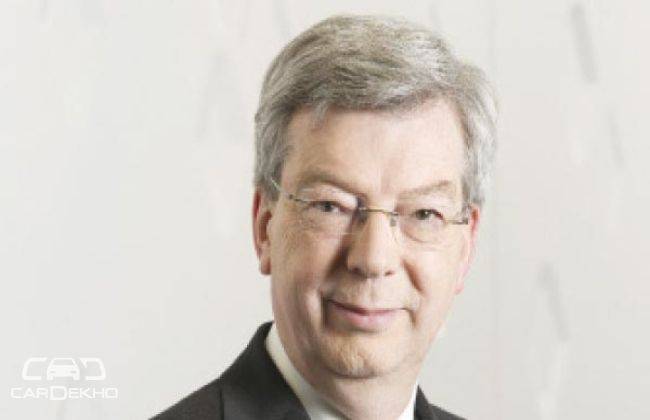 On the appointment, Carl Ghosn, President and CEO, Nissan Motor Co., Ltd. said, "Philippe Klein will make a significant contribution to Nissan. He brings considerable engineering and product management expertise to Nissan as well as a deep knowledge and long experience in the industry and in the Alliance."
To be based out from company's Yokohama headquarters, Klein will be responsible for the Nissan's product planning, program management, EV sales and the Battery Business Unit. He will also head the brand's marketing, sales, market intelligence, and vehicle information technology.
Since the formation of the Renault-Nissan Alliance, this is Klein's third assignment with the Japanese auto manufacturer. From 1999 to 2003, he was a Nissan vice president in charge of the CEO Office. Then he worked for Renault for a five years after that, and again returned to Nissan in 2007 as a senior vice president in charge of the CEO and COO offices and Corporate Administration. He remained with Nissan through most of 2008 and then returned to Renault to lead the Product Planning, Programs there. Now, today he joined as the Chief Planning Officer for Nissan, replacing Adrew Palmer.
Stay tuned to the space for updates from the automotive world!
Source : CarDekho