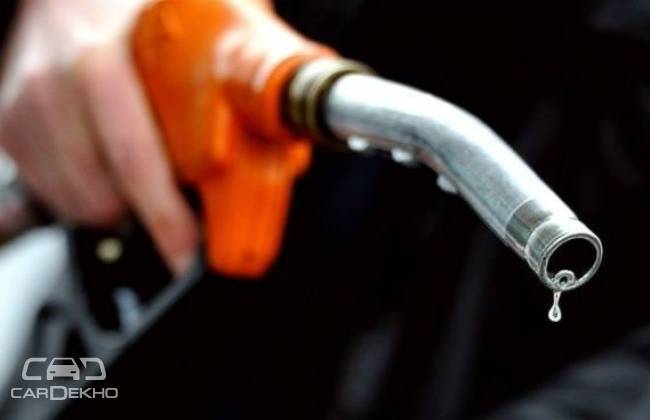 The selling price of petrol and diesel has been hiked for the second time in a month -- by 83 paise/litre and Rs 1.26/litre, respectively. After this surge, petrol is now priced at Rs 63.02/litre and diesel at Rs 51.67/litre in New Delhi, which will be carry forwarded to other states. Earlier this month, Indian Oil Corporation (IOC) had increased the prices by Rs 1.06/litre for petrol and Rs 2.94/litre for diesel.
Also Read: Delhi Diesel Ban Extended upto 09 May
'The current level of international product prices of petrol & diesel and the rupee-US dollar exchange rate warrant an increase in the price of petrol and diesel, the impact of which is being passed on to the consumers with this price revision,' said Indian Oil Corporation in a statement. 'The movement of prices in international oil market and rupee-dollar exchange rate shall continue to be closely monitored and developing trends of the market will be reflected in future price changes,' it added.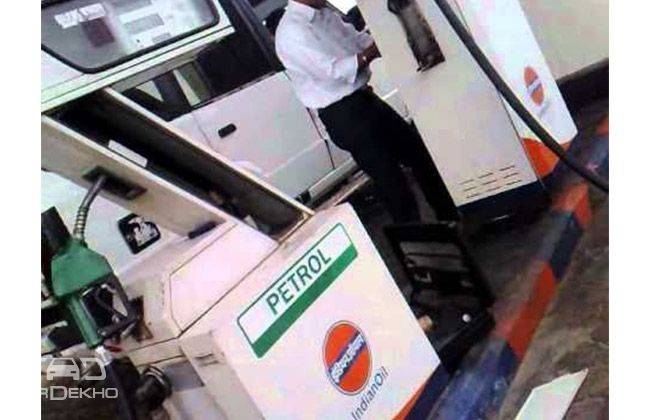 The price revision comes as a part of the new policy of the government where fuel costs have to be reviewed every fortnight. This not only distributes the effect of sudden price hike over a period of time, but also keeps fuel prices up-to-date with international crude oil prices. IOC, Bharat Petroleum Corporation Ltd (BPCL) and Hindustan Petroleum Corporation Ltd (HPCL) are state-owned fuel retailers and, thus, are first to implement such changes.
The prices are now similar to what they were in December 2014. With a stable currency (Indian National Rupee), we expect the prices to come down next month and provide some relief to drivers, given the slump in the international crude oil market.
Source : CarDekho