When Lamborghini started teasing a new car, everyone thought it would be a four seater. No one can be blamed as the teaser said that "Once perfection is achieved, you can just double it." But Lamborghini surprised all by unveiling the Asterion, the brand's first plug-in hybrid (PHEV) car, meaning the doubling part is for the powertrain. The Lamborghini Asterion LPI 910-4 is fitted with a hydrid power system consisting of a 5.2-litre naturally aspirated V10 engine and three electric motors. Thus the total power output is bumped to 910 hp and the Asterion can sprint from 0 to 100 km/h in just 3 seconds flat and on to a top speed of 320 km/h.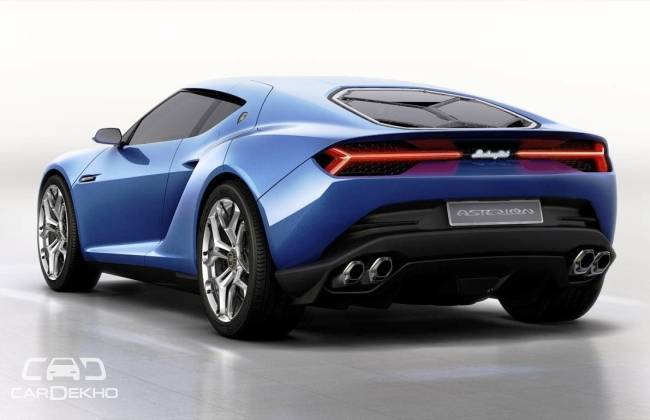 Don't just start partying yet as the Asterion is not a production model but, as the Lambo personnel call it, a technology demonstrator. It means that such a car can be made today by Lamborghini on its own using technologies currently available with it. The Asterion's moncoque is made completely of carbon fiber and the design is typically Lamborghini, though not as extreme as its other models.
The V10 engine is longitudinally-placed and makes a maximum power output of 610 hp with 560 Nm of maximum torque. The three electric motors provide an additional 300 hp making a total hybrid power of 910 hp. With pure electric power alone, the car can reach up to 125 km/h and has a 50 km range.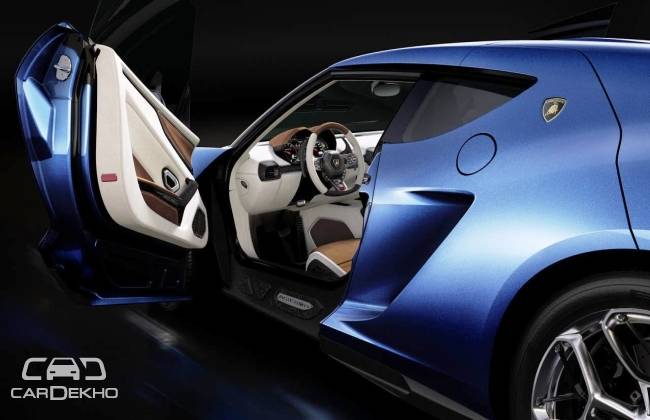 "Lamborghini is always looking ahead, investing in new technologies and setting new benchmarks, delivering the unexpected," says Stephan Winkelmann, President and CEO of Automobili Lamborghini.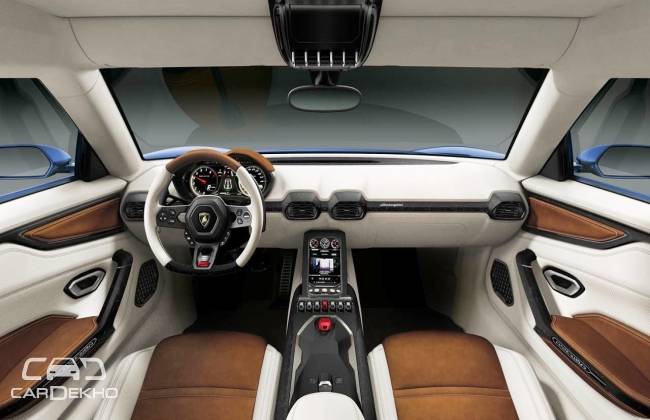 He also said, "Lamborghini continues to focus on weight reduction as a means to reducing CO2, for example through the investment in carbon fiber engineering, which also contributes to our quest for the best super sports car handling and performance. To significantly reduce emissions on a car in this moment however, plug-in electrification is the best option for us, because for Lamborghini such a car must still provide a truly emotional driving experience. In the Asterion this is guaranteed through a naturally aspirated engine that is combined with PHEV technology, which not only offers exceptionally low CO2 emissions of 98 g/km, but a practical pure electric driving range of 50 km. The Asterion LPI 910-4 is a true Lamborghini: emotional, with a stunning design, powerful, yet conceived more for comfortable luxury daily cruising than for ultimate track performance."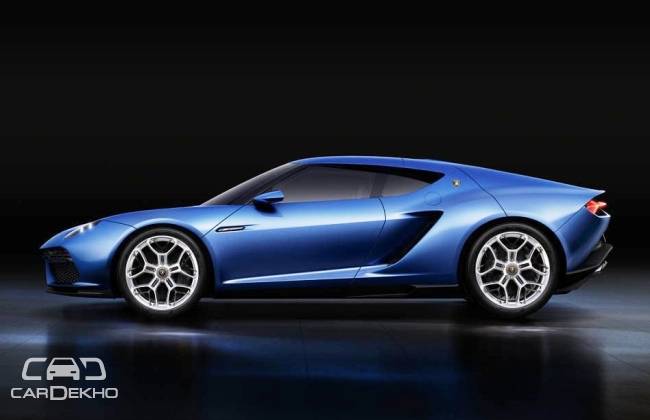 Unlike the other Lambo models which get their names from fighting bulls, the Asterion is the proper name of the mythical Minotaur, a hybrid figure and symbolic crossbreed telling a story of the powerful fusion between intellect and instinct, part man and part bull.
Source : CarDekho