Mercedes-Benz's latest S-Class, the W222, has managed to rack up more than 1,00,000 sales worldwide in less than a year's time. This is the first occasion in the model's history, when the sales has achieved this milestone during the first year of full availability.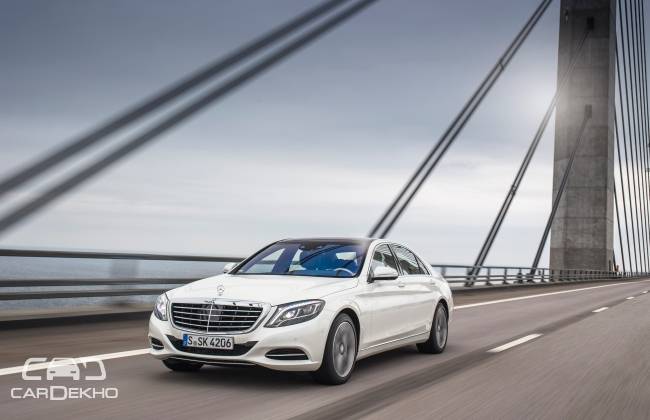 "The sales figure of 100,000 S-Class models in just one year is the ultimate proof: the combination of high-class quality, exemplary efficiency and a host of innovative assistance and safety systems delights our customers and meets their highest demands", says Ola Källenius, Member of the Divisional Board of Mercedes-Benz Cars responsible for Marketing & Sales. "We extended our range of luxury cars at the end of September by including two fascinating and promising models in the guise of the new S-Class coupe and the S 500 PLUG-IN HYBRID."
The German manufacturer has sold 75,391 S-Class models since the year has started. This is twice as many as in the same period of the previous year, registering a whopping 105.8 percent growth. Thus more S-Class have been delivered to customers within the nine months of 2014 than in the full years 2012 or 2013. While in the month of September, the company delivered 9,501 units, with 139.3 percent jump as compared to corresponding time last year.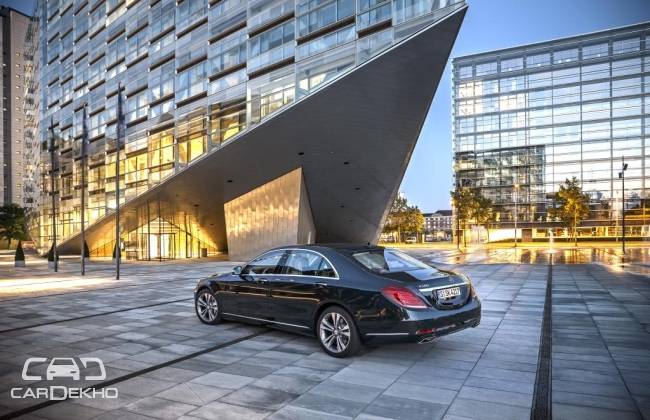 The latest model will eventually become the biggest S-Class family ever, as the standard and long wheelbase configurations along with the coupe are on sale currently. Which is to be followed by an extra-long wheelbase variant that will bring back the 'Maybach' moniker back. Additionally, there's also going to be a further stretched six-seater S-Class with the 'Pullman' nameplate as well as a cabriolet model.
China is the single biggest market for the luxury sedan, with almost one out of every two S-Classes ending up there. While, the U.S. being next biggest market for S-Classes, accounting for roughly a quarter of total production.
Source : CarDekho