After its official re-entry in the Indian market, Ferrari has now started retailing its branded merchandise through an exclusive partnership with the e-commerce site Myntra in the country.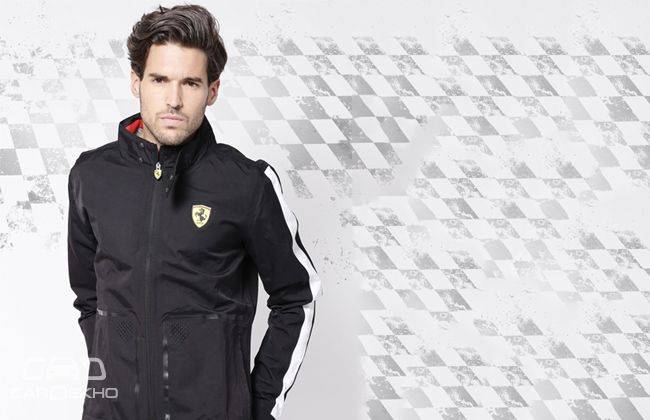 The new Ferrari online store on Myntra retails wide range of casual outerwear and accessories including polo and round neck t-shirts, shirts, jackets, sweaters, trousers, caps, sunglasses and bags in over 120 different styles, ranging from INR 2,399 to INR 12,300.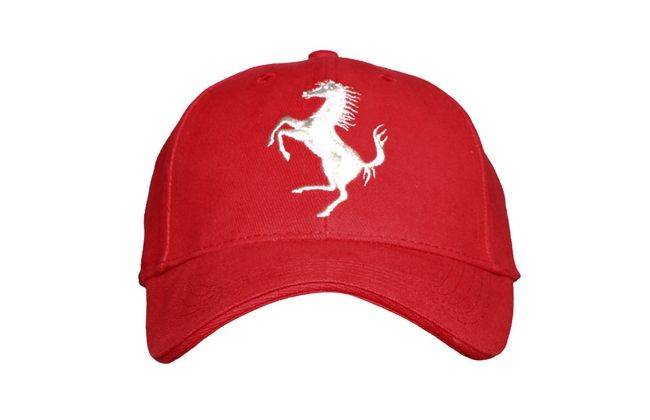 According to Ferrari, India has emerged as the fastest growing luxury and premium brand market after China. And Indians are likely to spend $35 billion on online luxury and premium products by 2016, compared to $8 billion in 2012 growing at a compound annual growth rate of about 25 percent.
Commenting on the launch, Prasad Kompalli, Head, eCommerce Platform, Myntra said,"India is witnessing a growing demand for Premium brands from across the globe. In a short span of 12 months, we have launched over 24 premium brands on our platform," said Prasad Kompalli, Head, eCommerce Platform, Myntra. "With the launch of the exclusive Ferrari store on Myntra, Motorsport aficionados across the country will have seamless access to the latest merchandize right at their door steps,"