Within days after the recall, Renault has issued a statement mentioning there is no cheat involved in the recent call back of cars. The French carmaker recalled approximately 15,000 vehicles as there was a difference between the test results and actual pollution caused by them.
Carlos Ghosn, Renault-Nissan chief, said that there was no intention to allow the high emissions and the company would be able to cope with new, tougher European tests on car emissions. "I don't think it's going to change anything in the short term and certainly is not going to change our own plans," said Mr. Ghosn in an interview on the sidelines of World Economic Forum held in Switzerland.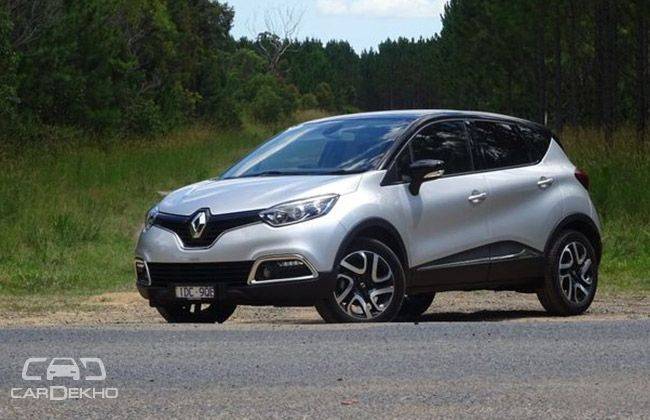 As soon as the news of recall rolled out, people started relating the breach of emission norms to the one made by Volkswagen. But making a clear distinction, Mr. Ghosn said that there was no installation of "defeat devices" in the cars as done by the German carmaker. Elaborating on it, he said, "There are three questions being asked. The first question, is there any device which is a cheating device? The answer is no…The second question is, do we respond to the norms… the answer is yes." He assured that the customer's satisfaction is of foremost importance to the French automaker. He was quoted as, "Just to make sure there is no confusion in the mind of the consumer…let's define what is the real driving experience so we can avoid the confusion."
Also Read: Chevrolet Issues Recall of 1,01,597 Beat Units
Source : CarDekho