The Japanese carmaker, Nissan is aiming to expand its dealership network from 117 to 350 by the next three years. The company is also aiming the semi-urban and rural areas, where Maruti Suzuki India and Hyundai India generate most of their sales. This strategy will help Nissan to reach maximum buyers across the nation and to compete against the well established market leaders.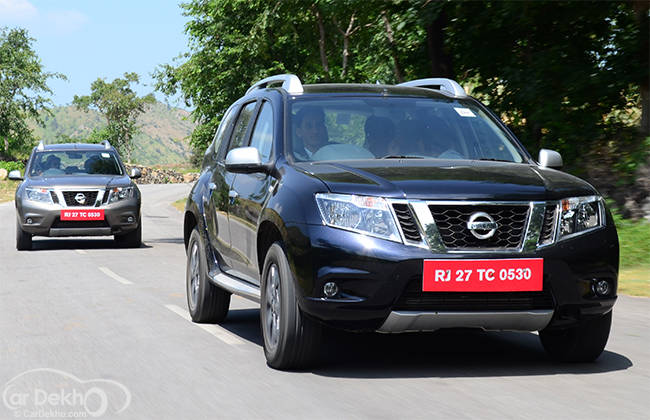 Speaking on the same, Mr. Ajay Raghuvanshi, V.P. Business Management of Nissan Motors India said, "Currently, we have 117 Nissan dealerships across the country. We are aiming to have around 350 dealerships in the next three years". "Not only in big cities but the company is looking to expand the dealer network in small towns and rural areas as well. These days, around 20 per cent of the car sales come from rural areas. We should be available in this sizable market", he added.
We reported earlier that Nissan will launch 7 new cars by 2016 in India, out of which 3 will be of Datsun brand. The company revived its low-cost brand after 37 years to gain more market share in developing nations like India, Indonesia, Russia and South Africa. Currently, Nissan India holds a market share of just 1.2 per cent, however it aims to capture 10 per cent of total market share by 2016.
Go hatchback will be the first Datsun car to be launched in India by early 2014, which will be priced under Rs. 4 lakh. The other vehicles to come will be the Go+ MPV and a compact SUV. Commenting on Datsun, Mr. Raghuvanshi said, "Datsun will play a significant role in achieving sales goals in India and it needs a separate marketing strategy that is going to be different from the Nissan distribution strategy and its going to be aggressive.