Nissan Motor Co., Ltd. has announced financial results for the 12-months and fourth quarter ending March 31, 2014, as Carlos Ghosn, President and Chief Executive Officer, said the company was accelerating measures to meet its Nissan Power 88 mid-term goals, committing to an 8% operating profit margin by the end of fiscal year 2016 and targeting 8% market share.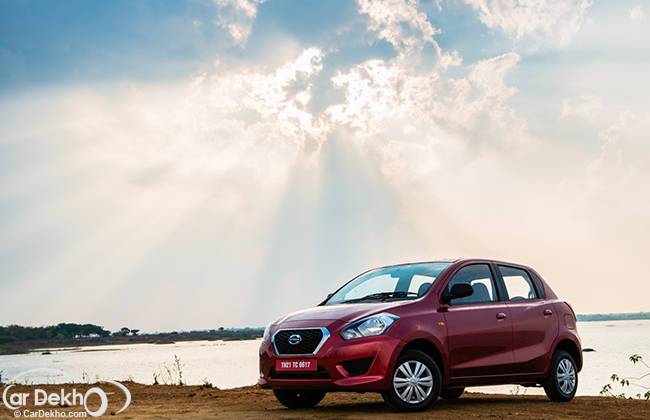 "Nissan generated solid results in fiscal year 2013," said Mr Ghosn. "Nissan's performance will improve further in 2014. We are taking determined steps to reach our Power 88 goals including greater focus on market-by-market execution, ramping up newly installed manufacturing capacity and strengthening our brand power."
Improved fourth-quarter profitability enabled Nissan to deliver its full-year net income guidance for fiscal year 2013, the half-way point in the Power 88 plan that runs to the end of fiscal year 2016.
In the last quarter of fiscal year 2013, Nissan implemented a new management organization to enhance operational effectiveness, along with a renewed focus on improved branding, product quality and regional sales operations.
During the 12-month period, the company launched 10 new vehicles and unveiled 22 new technologies. Sales of the all-electric Nissan LEAF – the world's best-selling zero-emission car – surpassed 110,000 units. Nissan also pledged to bring commercially viable Autonomous Drive vehicles to market by 2020. The company is targeting increased synergies and deeper co-operation through the Renault-Nissan Alliance, where business activities were converged last month in four key areas: purchasing, manufacturing and logistics, engineering and human resources. The latest Alliance action forms part of Renault-Nissan's commitment to lift annualized synergies to a minimum of 4.3 billion euros by 2016.
"Taken together, these actions will enable Nissan to reach its goals during the second half of our six-year Power 88 plan," added Mr Ghosn.
Nissan has also introduced a new low-cost brand called the Datsun for developing markets like India, Indonesia, Russia to reach out to the masses in these countries. India has already got the Datsun Go and our market will soon be introduced with the Datun Go+. Datsun is a low-cost brand that has been designed and developed locally to reduce the cost of its products. Majority of the production of these products will be localized too, to make it cost-effective. Nissan will soon launch the titivated version of its Sunny, which was launched in September 2011. The upgraded version should get a major upgrade on the interior front and the styling too.
Source : CarDekho