As a part of global recall exercise, Nissan is recalling 9000 units of hatchback Micra and Sunny to replace the defective airbags. The recall will cover the cars manufactured between the year 2008 and 2012 that are equipped with safety airbags made by Takata supplier.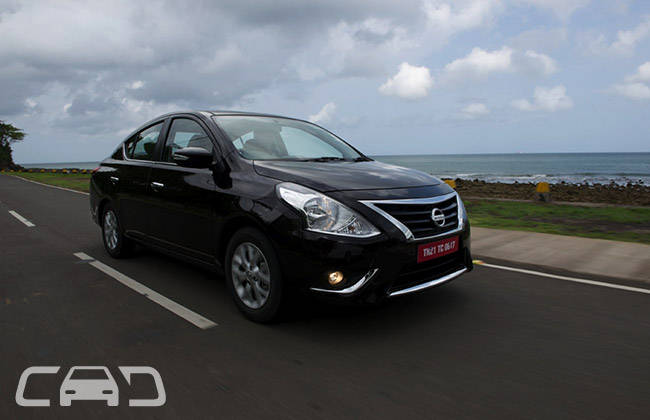 Nissan India spokesperson on the recall of Micra and Sunny said, "Nissan plans to begin notifying customers soon. Nissan dealers will replace the driver airbag inflator with a correctly manufactured part at no cost to the customers for parts or labour."
The Japanese manufacturer globally recalled 2,60,000 units which includes Nissan Note, March/Micra, Sunny/Almera/Versa, Patrol and Cube. According to the company, the airbag supplier Takata reported that these cars are affected by a driver airbag concern and thus Nissan has issued the recall.
Over the last few years, almost every major carmaker has issued a recall. From July 2012, over seven lakh vehicles have been recalled by automakers including Honda, Ford, Maruti Suzuki, General Motors, Toyota and Mahindra & Mahindra.
Nissan in order to refresh its SUV model lineup has recently introduced the 'Anniversary Edition' of Terrano SUV. The Terrano anniversary edition packs stylistic upgrades inside-out and comes only with 110PS diesel in XV THP and XV THP Premium trims. The limited edition is available in six color options, namely, Bronze Grey, Blade Silver, Fire Red, Sterling Grey, Storm white and Pearl White.
Source : CarDekho