Nissan's entry-level offering, Micra, was India's biggest model exported in 2014-15 with 76,120 units shipped overseas. It was followed by Hyundai Grand i10 with 63,585 units and the Volkswagen Vento with 56,064 units exported during the tenure. While the Grand i10 has also been a success in the domestic market with 99,088 units, and even Vento up to certain extent, the Micra has not fared that well, but made a mark for its manufacturers in the foreign markets.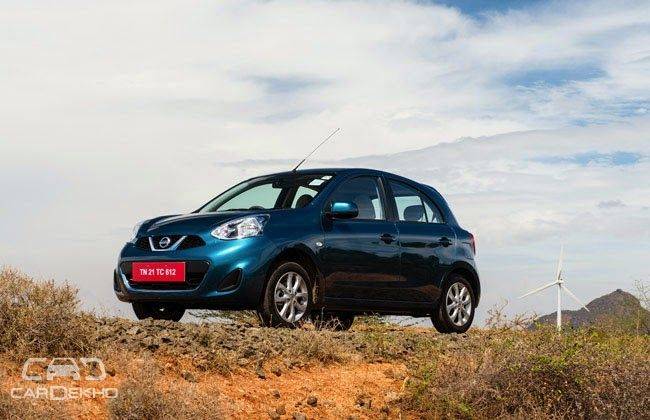 Other models that made it to the 'Top 10' export list, include the Nissan Sunny with 38,759 units and Hyundai i20 having shipped 38,144 units abroad.
In terms of manufacturers, Hyundai topped the list with three models in the Top 10, while Maruti Suzuki and Ford shared the second spot with two models each. Maruti exported 31,594 units and 28,697 units of the Alto and last-year withdrawn A-Star. On the other side, Ford's export for both the models- EcoSport and Figo were on decline. A year before, the exports of the EcoSport had jumped more than 200 percent, from around 17,000 odd units to a whopping 55,178 units.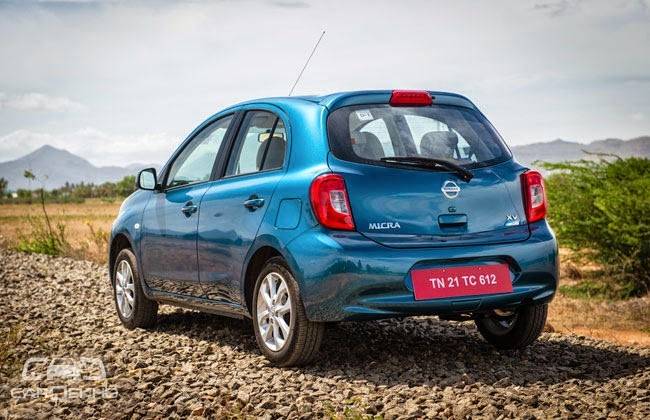 Talking of the fuel splits, the overwhelming numbers of cars exported were petrol with the Micra leading followed by the Grand i10 and EcoSport.
On the whole, India exported 6,22,470 vehicles in 2014-15, posting an increase of 4.42 percent over 2013-14. Hyundai still remains the country's top exporter with 1,91,221 vehicles shipped, followed by Maruti Suzuki at 1,21,701 units, just a tad ahead of Nissan, which exported 1,20,331 units.
Source : Nissan Micra price in India - Nissan Micra leads 2014-15 car exports