The industry has just been blessed with a Japanese joint venture! Nissan has bought a 34% stake in Mitsubishi Motors Corporation (MMC) through a deal that is valued at around $2.2 billion or 237 billion Yen. The strategic alliance will extend an existing partnership under which the two companies were collaborating for the past five years. The development comes just a short while after Mitsubishi landed itself in a fuel-economy scandal which also affected 4.7 lakh cars it made for Nissan!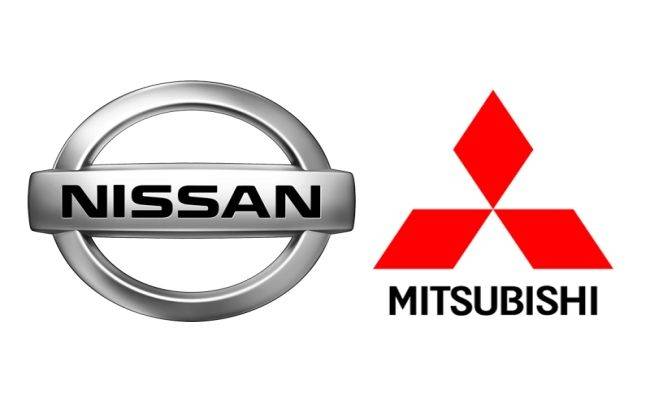 Carlos Ghosn, Nissan's chief executive officer (CEO), is evidently seizing an opportunity. Following the controversy, an already cash-strapped Mitsubishi Motors' share value plummeted by over 40%. The plunge has helped Nissan gain significant control of a company that it relies on for the production of its small cars sold in Japan. Nissan and Mitsubishi have agreed to cooperate in areas including purchasing, common vehicle platforms, technology sharing, joint plant utilization and growth markets.
"This is a breakthrough transaction and a win-win for both Nissan and Mitsubishi Motors. It creates a dynamic new force in the automotive industry that will cooperate intensively and generate sizeable synergies. We will be the largest shareholder of MMC, respecting their brand, their history and boosting their growth prospects. We will support MMC as they address their challenges and welcome them as the newest member of our enlarged alliance family." said Ghosn.
Osamu Masuko, board chairman and chief executive of MMC, said "Through its long history of successful partnerships Nissan Motor has developed a deep knowledge of maximizing the benefits from alliance partnerships. This agreement will create long-term value needed for our two companies to progress towards the future. We will achieve long-term value through deepening our strategic partnership including sharing resources such as development, as well as joint procurement."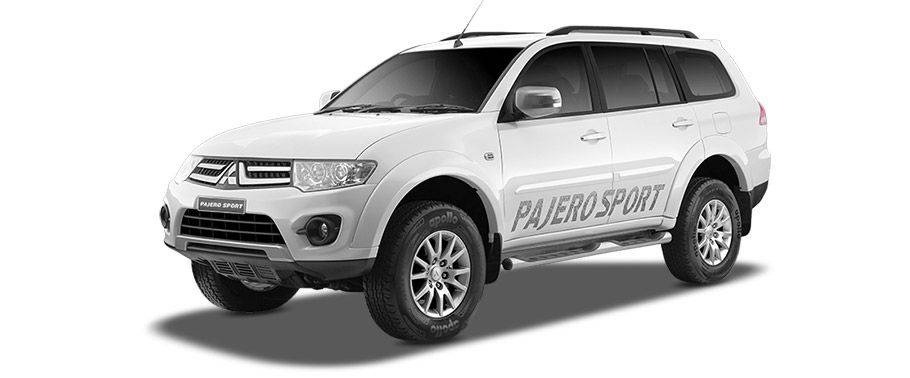 Oddly enough, both Nissan and Mitsubishi are struggling in the Indian car market. Mitsubishi only sells the Pajero Sport, while the Nissan Micra, Terrano and Sunny cumulatively account for an average of 1500 to 2000 sales each month at best. Let's hope this collaboration bears fruit for us!
Source : CarDekho