A bench of the National Green Tribunal (NGT) will sit again on Tuesday to hear the matter related to banning diesel cars across 11 major Indian cities. The entailments could include banning of old diesel vehicles and also the registration of newer ones.
The bench, chaired by Swatanter Kumar, met with state counsels on Monday regarding pollution data of different cities, the number of vehicles and the bifurcation of diesel and petrol vehicles in their states.
The Maharashtra counsel, with little surprise, revealed that Mumbai is its most polluted city, while states like Uttar Pradesh requested more time to submit the required data.
The Bench held that on Tuesday if all state counsels are not present and they do not come forth with the data as requested, bailable warrants will be issued against the chief secretaries of the states.
Ahead of the NGT bench hearing on Monday, Economic Times had reported that the ban is expected to be extended across 11 major cities in the country, including Mumbai, Kolkata, Bengaluru, Chennai and Hyderabad.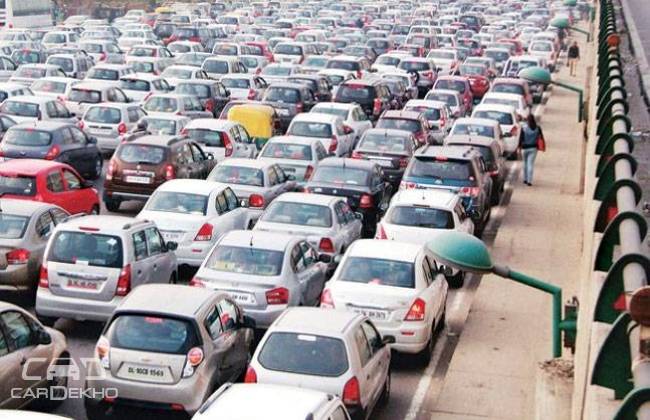 To get an idea of the severity of the ban, it is worth revisiting that the Supreme Court had banned the registration of all new 2000cc and above diesel vehicles in Delhi last year, after it was proposed by the NGT.
Another move by NGT then saw a similar ban being imposed in the state of Kerala earlier this month, which also bars diesel vehicles older than 10 years from the streets.
As expected, the bans have drawn the ire of various large carmakers, including Mercedes-Benz, Toyota and Mahindra, who have been the worst hit.
According to the Society of Automobile Manufacturers (SIAM), the ban in Delhi has already resulted in a production loss of around 11,000 vehicles, affecting more than 5,000 jobs and impacting various dealerships. The extension of the ban countrywide would impact close to 50,000 jobs, it estimated.
Would you want diesel cars to be banned in your city? Let us know in the comments section below.
Source : CarDekho