Keeping up with the efforts by Delhi Government on curbing pollution, National Green Tribunal (NGT) had stopped the registrations of diesel vehicles since Friday i.e. December 11, 2015, till January 6, 2015. A decision appreciated and welcomed by the environmentalists, however, has not gone well with the automobile industry.
Slamming the ban, Pawan Goenka, Executive Director of Mahindra & Mahindra said that the order of the National Green Tribunal banning registration of diesel vehicles in Delhi is a harsh step and will not address the issue of air quality. He regretted the waste of research and development which is being done since last 15 years to make the diesel cleaner. Mr. Goenka further added that such unpredictable decisions by governmental bodies are going to hurt investment in a long term.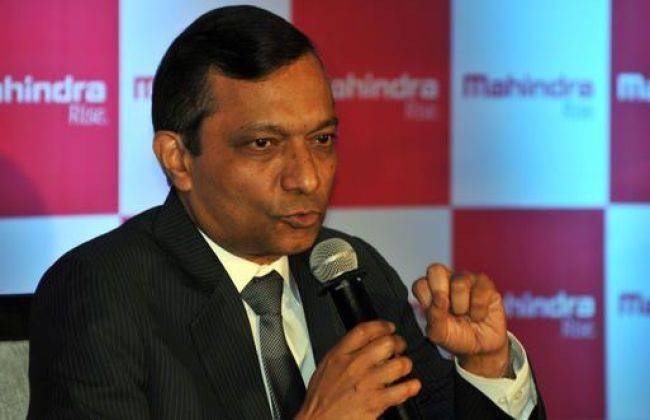 "Auto industry is the soft target. In the past several years whatever courts have asked us to do, we have done that. There won't be any visible results if we don't come up with a holistic plan," said Vishnu Mathur, director general of the Society of Indian Automobile Manufacturers (Siam), concurring with the Mahindra Executive.
The order comes as a follow up to the recent injunction by NGT which had put a total ban on diesel cars older than 10 years. Although the present stop on registration is interim but it puts a big question on the future of diesel cars as automobile companies have been investing heavily in the diesel engines. Hyundai, Honda, Toyota, Renault and Ford would be some of the companies which will be affected severely, provided the ban is implemented for long term.
Also Read: Auto Industry Expresses Reservation on Delhi Car Ban
Source : CarDekho