Hybrid 911 isn't an alien topic to talk about, but lack of any official commentary over any such idea always kept doubt over its existence. Now, the Porsche R&D Chief, Wolfgang Hatz, has put some light over it and revealed when we're likely to see such 911.
Speaking over the turbo route, Hatz explained that 'Porsche is in a good position' to implement a hybrid 911, developing on knowledge gained from the 918 and 919 racer.
The entire new range of Porsche 911 models will come standard with turbocharged engines, in a bid to reduce the current CO2 emissions. So, that means the hardcore GT3 and the upcoming GT3 RS are likely to become the Porsche's only 911s to feature the amazing naturally aspirated engines.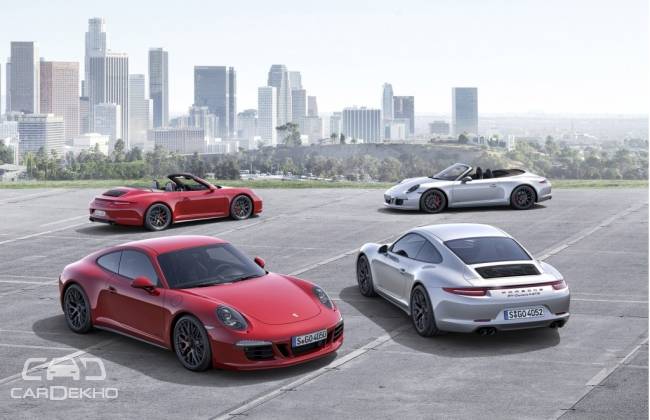 Hatz also mentioned that lowering the carbon emissions was important for them and that engine downsizing (with turbochargers to maintain performance) and hybrid technology were the two methods Porsche would employ to achieve those goals.
"Every new model will have lower CO2 than before. There aren't so many technologies to do it. If you look at euro per g/km then it's turbo. Then at the end of the decade electrification has to be the next huge step." said Hatz.
The next generation models of 911 are expected to be pinned on a new modular platform being developed by Porsche for its own offerings as well as for some fellow brand's cars from Volkswagen Group. As of now, Porsche's hybrid powered products includes Panamera, Cayenne and the flagship 918 Spyder in its range.
Source : CarDekho