Italian car giant Fiat has teased the successor of the C-segment sedan, Linea. This very first image shows the rear quarter panel of the car and projects the latest tail light design that it bears, though, Fiat is yet to name the upcoming car and it is expected to shed the Linea badge. The manufacturer will be showcasing it in Istanbul Motor Show in Turkey from May 21 to 31 and could also make it in Indian Auto Expo 2016.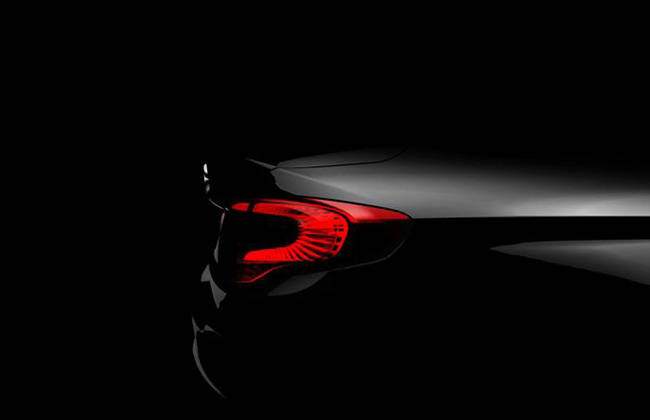 Speaking of the teaser image, it is from the rear of the car and depicts the latest design cues present in it. The taillight seems to be C-shaped, as in signature Aston Martin, an integrated rear spoiler, and a prominent shoulder crease merging onto the tail lights.
The Next-Gen Linea is expected to get Fiat's all new 1.5 MJD that will be adequately powered yet meeting higher efficiency levels. And as far as the current Linea is concerned, this upgradation is not what it wants but the one it needs because of the rapidly dropping sales number.
The all new car is promised to get "sumptuous Italian design" and will be getting "excellent interior comfort and load capacity" from Fiat.
Source : Fiat Linea price - Next-Gen Fiat Linea Teased