Volvo Cars seem to be making all the right moves as the all-new Volvo XC90 is already proving to be a hit with strong demand even before its launch while Volvo XC60 became the best-selling premium mid-size SUV in Europe in 2014. The new XC90 has received over 16,000 orders already, while its production has started at the Torslanda plant in Sweden in the last week of January and deliveries to commence this spring. Built on Volvo's new Scalable Product Architecture (SPA) technology and powered by Drive-E powertrain family, the XC90 also gets a host of new technologies in typical Volvo style.
"These strong order numbers are very encouraging and it shows that customers obviously like what they see in the new XC90," says Håkan Samuelsson, President and CEO of Volvo Cars. "The new XC90 represents the new Volvo Cars and it is the first in a series of new cars to come, as we renew our entire product portfolio in the coming years."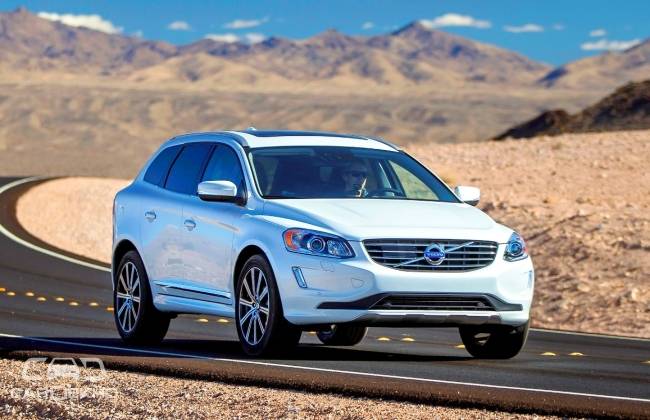 On the other hand, Volvo XC60, the Swedish automaker's best-selling model since 2009, came out on top to be the best selling premium mid-size SUV. As per IHS Automotive/Polk report of Europe-wide sales by model and segment, a total of 70,257 units of the XC60 were registered around Europe in 2014.
The Volvo XC60 was launched in 2008 and passed the 500,000 retail sales mark in April 2014. In 2012 the XC60 achieved the 100,000 mark for the first time with 106,203 retail units sold, while in 2014, the car set a new annual sales record of 136,993 retail units sold around the globe.
Source : CarDekho