As the all-new Skoda Fabia is getting ready to make its debut in October 2014 at Paris, details have been released by Skoda about the fuel consumption and emissions which will set new benchmarks. According to Skoda, the new Fabia will be up to 17 percent more fuel efficient than its predecessor and will be the most environment-friendly and fuel-efficient Fabia of all time. The Skoda Fabia will also get an all-new engine lineup of four petrol and three diesel engines, complying with the EU6 emissions standard.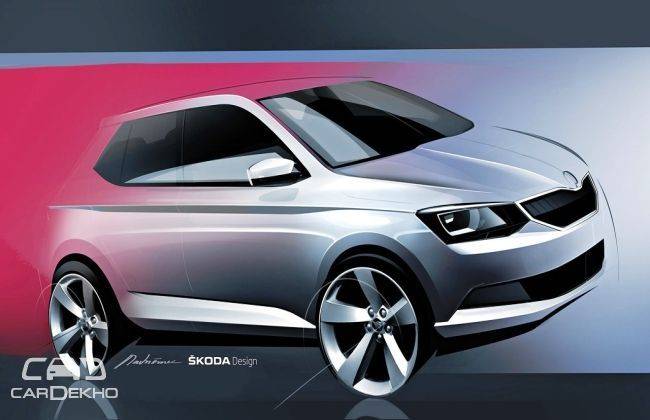 All the engines will feature a start-stop system and kinetic energy recuperation as standard while the transmissions will be either a manual or a DSG double-clutch gearbox. The petrol engine lineup will include new three- and four-cylinder series based on MQB technology. While the 1.0-litre MPI three-cylinders will have indirect injection, the 1.2-litre four-cylinders will be turbocharged with stratified injection (TSI). Power output begins from 60 hp and goes up to 110 hp.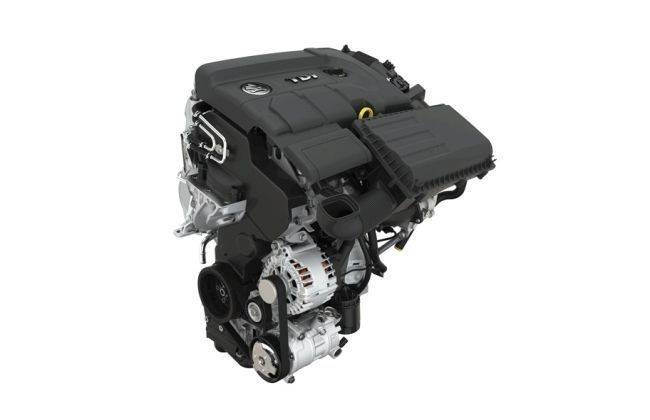 Diesel engines for the new Fabia will have three performance levels in the form of new turbocharged direct-injection 1.4 litre three-cylinder common-rail design. The engine block is made of aluminium alloy and the power output is unchanged between 74 hp and 103 hp.
The most fuel efficient Fabia, the GreenLine version with a 74 hp 1.4 TDI engine will be launched in late 2015. With the help of a start-stop system, kinetic energy recuperation and tyres optimised for low rolling resistance along with the improvements to the car's aerodynamics, the GreenLine Fabia will consume just 3.1 l for every 100 km and the CO2 emission will be a mere 82 g/km.
The new Skoda Fabia's will also weigh up to 65 kg lesser when adjusted for equipment with the 1.0 MPI three cylinder baseline model weighing at just 980 kg. Skoda had recently released the first design sketch of the new Fabia showing that this is the first production car incorporating elements from Skoda VisionC concept car. Skoda has also revealed that the new Fabia will be nine centimetres wider and three centimetres shorter. The third generation Fabia will also get a completely new interior with individual options for customization.
Source : CarDekho