It's the Jazz' first anniversary, and Honda has lined up a few celebrations. The Japanese automaker says that the B-segment hatchback has been widely accepted by the masses and accounts for 26 per cent of Honda India's total sales in the past year.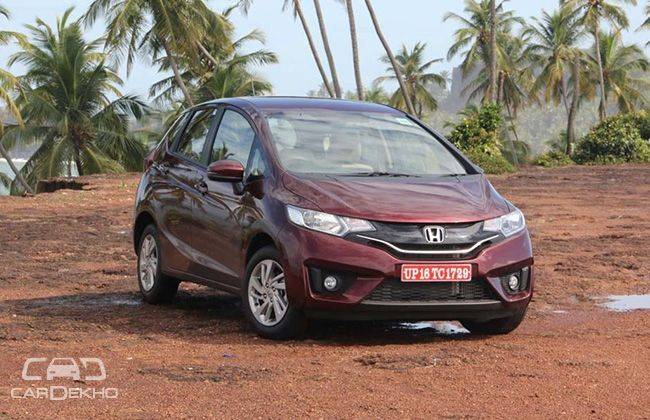 document.write(""); var googletag = googletag || {}; googletag.cmd = googletag.cmd || []; (function() { var gads = document.createElement('script'); gads.async = true; gads.type = 'text/javascript'; var useSSL = 'https:' == document.location.protocol; gads.src = (useSSL ? 'https:' : 'http:') + '//www.googletagservices.com/tag/js/gpt.js'; var node = document.getElementsByTagName('script')[0]; node.parentNode.insertBefore(gads, node); })(); googletag.cmd.push(function() { googletag.defineSlot('/6516239/inpage_video_1x1', [1, 1], 'div-gpt-ad-1466593210966-0').addService(googletag.pubads()); googletag.pubads().enableSingleRequest(); googletag.enableServices(); }); googletag.cmd.push(function() { googletag.display('div-gpt-ad-1466593210966-0'); });
"The Jazz is a globally successful model in Honda's line-up and is appreciated worldwide. In India too, the 3rd Generation Jazz, has struck a chord among young, urban customers who have appreciated its styling, packaging and the advanced, new-generation CVT technology," said Mr. Yoichiro Ueno, president & CEO, Honda Cars India Ltd.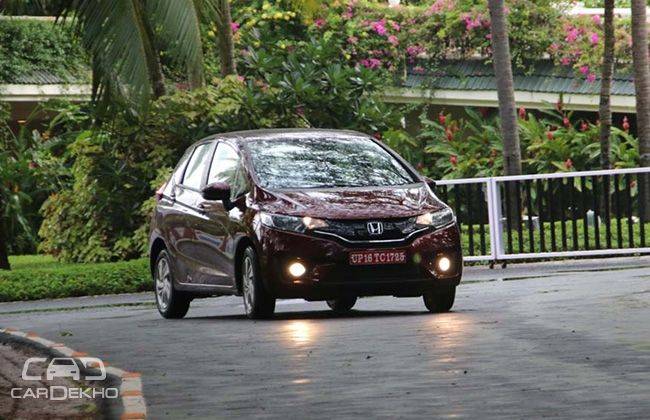 The Jazz has sold 47,335 units in India since its launch and shows no signs of slowing down, clocking consistent figures month on month. Interestingly, close to 25 per cent of the sales come from the CVT (automatic) variant.
To celebrate the hatchback's first anniversary, all Honda showrooms will remain open till 10:00 p.m. between 8th July and 10th July 2016. "The extended hours at the dealerships will feature several exciting activities to engage the customers with special offers and surprise gifts, which are exclusive for these three festive days," read a press release issued by Honda.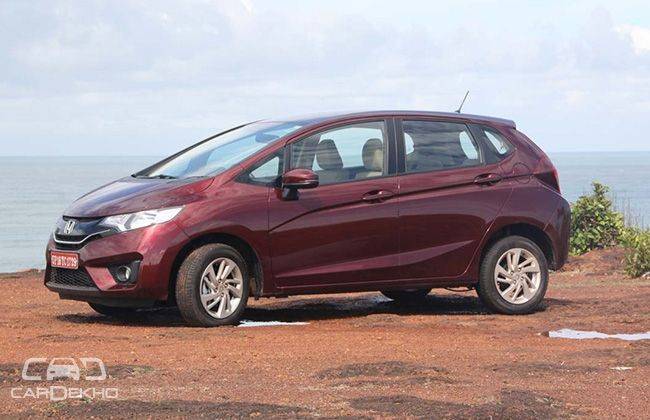 The Honda Jazz features a 1.2-litre i-VTEC petrol motor, and a 1.5-litre diesel that produce 90PS and 100PS of power respectively. While the diesel gets a 6-speed manual transmission, buyers can opt for a CVT automatic or a 5-speed manual paired with the petrol motor as well. In case you're planning on buying one, head here to read an extensive first drive report.
Source : CarDekho