The next-generation Honda City has been unveiled and this will be launched in January. The new Honda City will be available in petrol and diesel engines and this is based on a new platform. The pricing will also be revealed sometime next year as Honda also prepares to introduce the Mobilio and the Jazz sometime in the next year.
The biggest news of all is that your favourite auto portal CarDekho.com has received its second round of funding. To know in more detail, read here.
Honda unveils the next-generation City diesel in India
Honda has unveiled the next-generation City today and the unveiling had happened in New Delhi. This is the first time that a City has been unveiled in India than Thailand. This is the fourth-generation City for India and this will be the first one to come plonked with a diesel engine. The first generation made its way into India in 1998 and since then it has been one of the best sellers for Honda and also the segment-leader until the petrol prices shot up and the sales of diesel cars increased.
Datsun to sell vehicles directly through Nissan
The launch of the Datsun GO is now just months away, and when the first model goes on sale in early 2014 the vehicles will be sold directly through Nissan Motor in India.
JLR opens the largest premium car showroom in Coimbatore
Jaguar Land Rover today officially opened the largest showroom in Coimbatore, Tamil Nadu. A world-class showroom which sets a benchmark for others, this state-of-the-art 3S facility is designed to provide premium Jaguar Land Rover standards of sales and after sales to its customers.
Upcoming Luxury cars at the 2014 Indian Auto Expo
The 2014 Indian Auto Expo is around the corner and globally renowned carmakers are busy doing their final preparations to make this event a remarkable one. To make this event a grand affair and bigger than ever, the organizers are not leaving any stone unturned. Even luxury and ultra luxury carmakers are ready to explore the growing Indian market and are considering the next Auto Expo to be a perfect place to show their products. To make things easier for you, we brought a list of luxury cars to be unveiled at the next Show.
Honda's new Tapukara plant to be operationalised from March 2014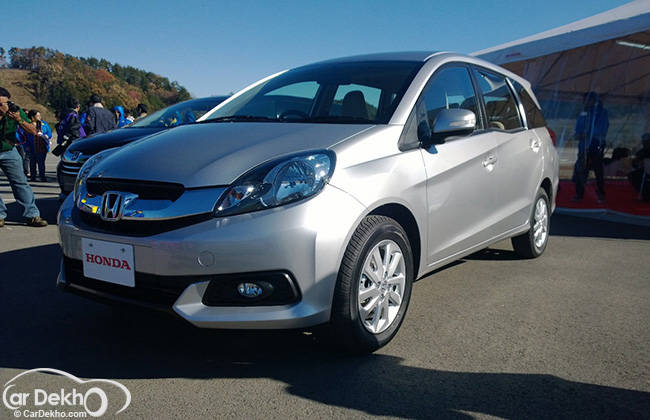 Honda, the Japanese automaker is working aggressively to enhance its portfolio in the Indian car market. A couple of days back, the company introduced the fourth generation City sedan, which will go on sale in January 2014. The company has three more products to come including Mobilio, new Jazz and a compact SUV- Vezel. With this, Honda needs to enhance its production volume and its new production unit in Tapukara, Rajasthan will be operationalised in March next year.
SIAM introduces a booklet called "Diesel goes Green"
Society of Indian Automobile Manufacturers (SIAM) organized its 4th conference on 'Diesel for Future' today in Mumbai. Senior industry representatives and Bureaucrats attended the conference addressing the need to recognize diesel as a viable fuel for transportation from energy security and environmental standpoints. The conference also laid emphasis for the government to set priority on framing a far sighted roadmap towards cleaner emission norms, sustainable pricing model for diesel fuel and policy need for fleet modernization.
Audi India to increase prices from 1 January, 2014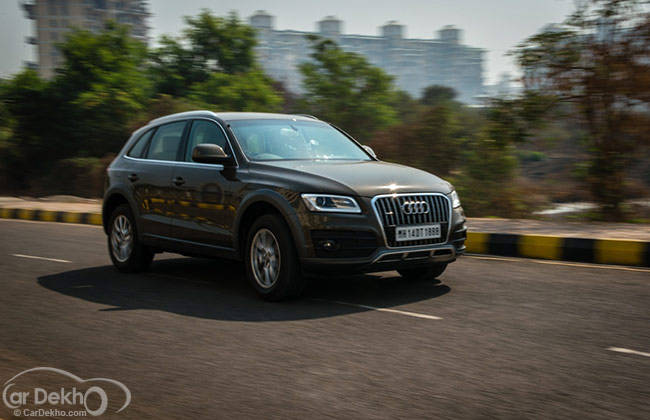 Like BMW Group, the another German luxury carmaker Audi India has announced to increase its prices across all the model range. The hike would be effective from January 2013. There would be straight increase from 3 to 5 percent on all car models.
New Suzuki A-Wind Concept unveiled, replacement for A-Star
We constantly informing you about the Maruti Suzuki plans for the Indian car market, which includes a new compact hatch (Codenamed YL7), SX4 successor, a compact SUV and few others. It is expected that the company will unveil the compact hatch and a new sedan at the next year's Indian Auto Expo. Meanwhile, Suzuki Motor Corporation has unveiled the A-segment hatchback concept, the A-Wind at the 2013 Thailand Motor Expo.
Next generation 2015 Audi Q7 Spied
It has been a while since Audi has been testing the next generation 2015 Audi Q7 on the European streets. This time the vehicle has been caught testing wearing new body shell. Earlier the vehicle was spotted with the current generation Q7's body panels.
Government high on rolling out subsidies for Electric Cars by April 2014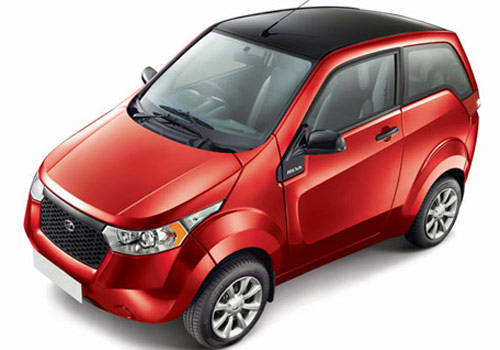 The ministry of heavy industries has concrete plans to bring in subsidies for electric vehicles in India. As part of National Electric Mobility Mission Plan, the final decision would be taken by April 2014. While there are several factors behind promotion of electric powered vehicles in India. And one of the most obvious reason is the "green step" towards constantly deteriorating environment, and is also an attempt to make it pollution free. Apart from this, the compact design of these vehicles is very much suitable for city use, as they can be parked easily in confined spaces.
Maruti to launch Innova-sized MPV in 2016-17, codenamed RX
With the increase in demand for Utility vehicles, Maruti Suzuki India is also planning to introduce a new multi-utility vehicle in the market. The new model will directly compete against Toyota Innova, which has been the country's top selling model. The company plans to launch the MPV in 2016-17.
Tata Sumo Gold Expert Review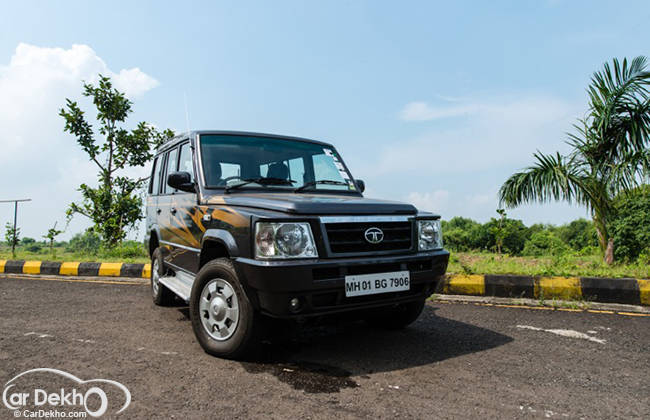 Sumo has been one of the oldest SUVs in the country and it is still going strong. Born in the early 90s and still on sale, the Sumo has seen several avatars, and there was even the second-generation Grande, which didn't do that well. But the original Sumo is doing some good numbers and recently it saw an upgrade under the HorizoNext campaign. We share our experience of this SUV with you.
Himalayan Endeavour - Driving to Kumaon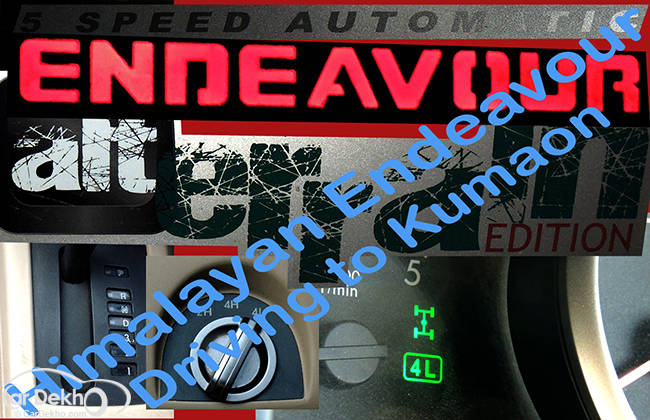 Second half of November happens to be a very good time to travel to destinations in North India. Usually, by this time the holiday crowd is on the way back home and many resorts begin their version of garage sale by offering substantial off-season discounts.
Source : CarDekho - Honda City - New Honda City unveiled, CarDekho gets funding