The New Delhi government implemented a ban on the retro fitment of CNG kits on June 20, 2016. The transport department directed its motor licensing officers (MLOs) to not to register vehicles that have been retrofitted with CNG kits till further orders. The directive was issued as several unapproved and uncertified CNG systems had entered the market, but much to the relief of many Delhi motorists, it has now been confirmed that the ruling will be revoked soon.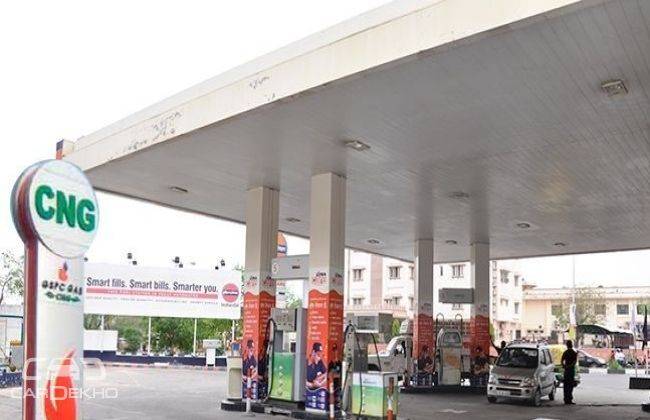 "We have registered a complaint of spurious CNG kits being retrofitted in cars with the Delhi Police which is now investigating the matter. In one or two days, we will revoke the ban on retrofitting of CNG kits in cars," said Delhi Transport Minister Sayendar Jain.
The first suspect for what caused the ruling was the odd-even scheme implemented in the nation's capital. The scheme has a set list of people/vehicles that are exempt from it. Included in this list of exemptions are CNG powered vehicles and, understandably, this motivated a lot of people to install the alternative fuel system. This may have led to a surplus of faulty kits being supplied and subsequently, the administration's corrective action.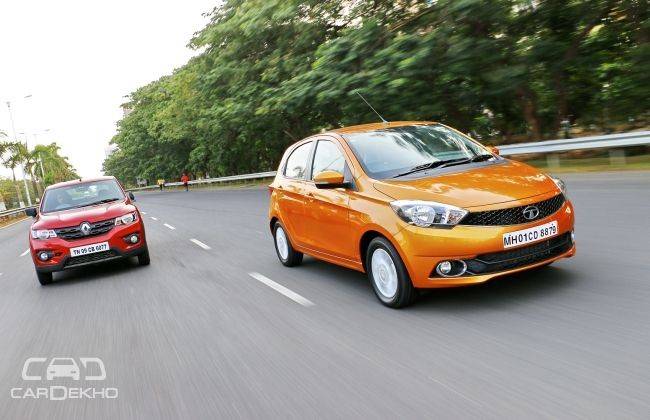 In other news, the Supreme Court of India may also lift the ban on cars with an engine capacity of 2000cc and above, in exchange for a 'green cess' that automakers will have to pay. In all likelihood, the amount charged will be passed on to the buyers of big diesel engine powered cars. That said, we're sure the added amount won't be much of a purchase deterrent. Larger diesel engines are primarily used by cars belonging to premium segments, and customers in this space are usually flexible with their budget.
Source : CarDekho