Tata Motors have decided to better the 2 cylinder 800cc diesel engine which is being developed for Nano and for the time being Tata will not be bringing it anytime soon. The reason for this is related to refinement that has to be achieved without pushing the price too much.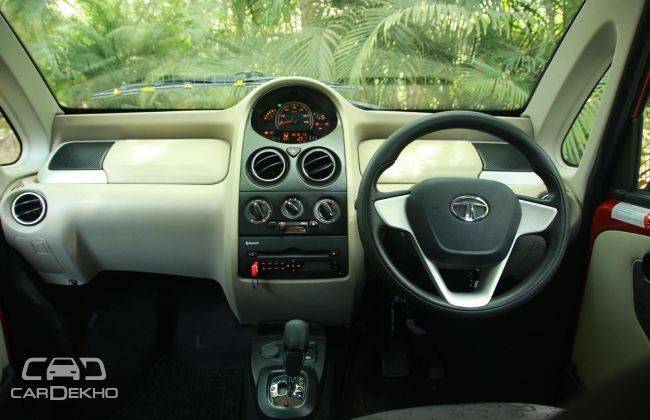 For quite some time, Tata is developing this all-new diesel engine - derived from the company's small sized commercial vehicle, Ace. So, naturally there has to be a lot going into it to make it passenger car friendly.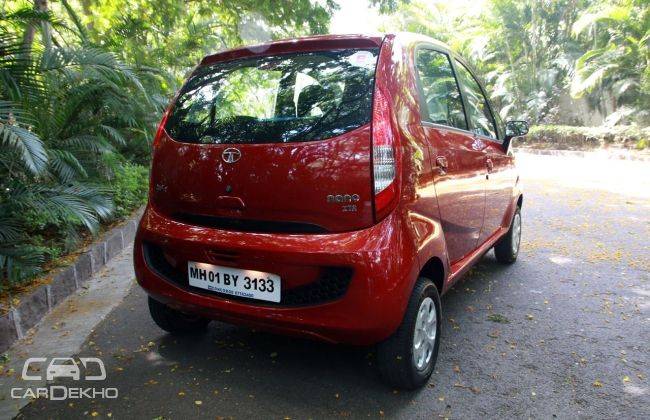 Reportedly, Mr Girish Wagh, Tata Motors Senior Vice President (Programme, Planning & Project Management, Passenger Vehicles) explained that Nano is a budget car and such refinement is proving a challenge in this price. The engine's NVH levels on this car will not be accepted by the customers. Furthermore, according to him considering the current prices of fuels, Nano diesel could face failure as there isn't much gap between petrol and diesel prices.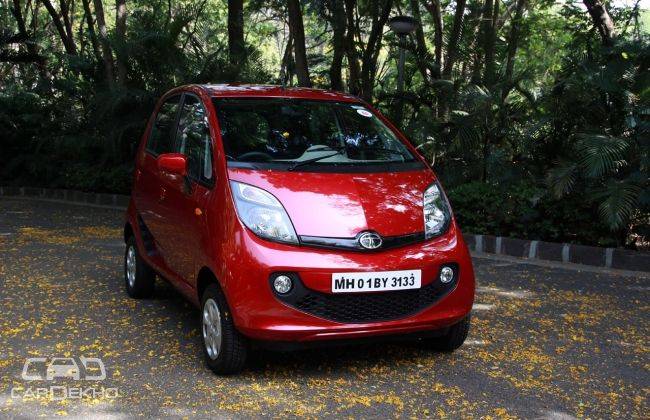 On the other hand, Maruti will soon be launching the diesel version of the Celerio hatchback with a 793cc engine. The production of the car has started at company's Manesar plant. The car has been spied several times both on roads and in Maruti's stock yard with the DDiS badge.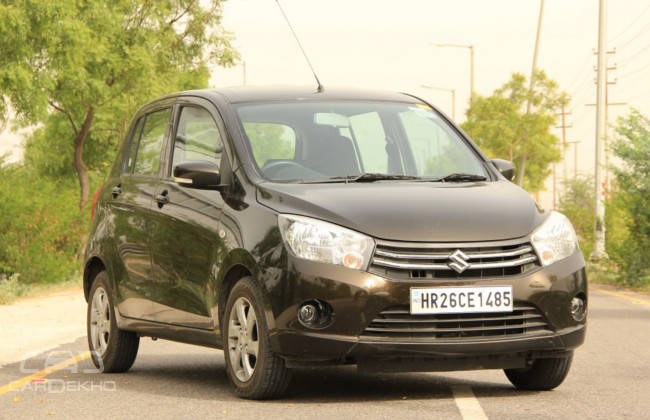 This all new motor is expected to get 52-58 Bhp of power while the torque could be around 150 Nm. It is believed that this tiny diesel motor could exceed the 30 kmpl mark in terms of mileage and may also get the largely successful AMT as in its Petrol trim.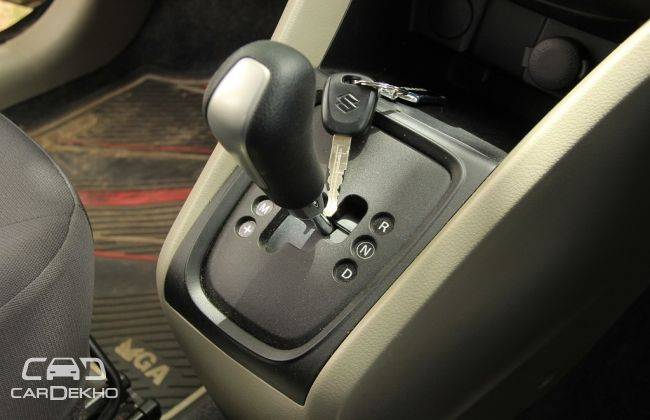 Expected to be priced around 4.5 lacs, Maruti Celerio diesel could be launched in next couple of months.
Source : Tata Nano - Nano Diesel to take some more time; Celerio Diesel coming soon