Morgan, the iconic British sports car manufacturer, known for making old-fashioned hand-crafted sports cars, is again ready with its another product, that's just what Morgan has announced as of now. To know, what it is actually, we will have to wait for the upcoming 2015 Geneva Motor Show in March this year, where the new product is set for its world debut.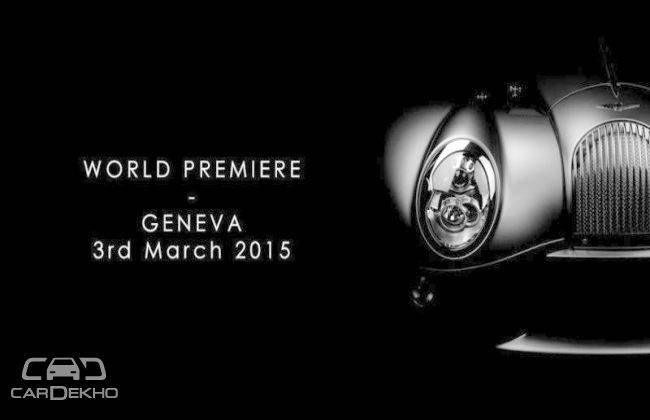 We keep coming across various teasers from automobile manufacturers on a regular basis, but one from Morgan is way special as it's not often that we see a new Morgan arrive. So, when the British car maker dropped this teaser for an offering from their stable debuting at the forthcoming Geneva Motor Show, it instantly piqued our interest.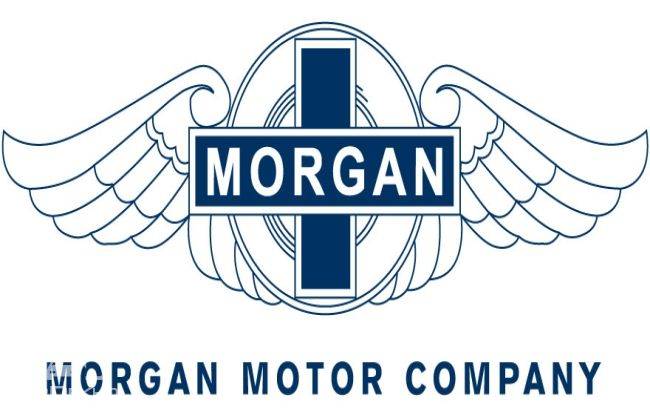 Except a teaser image, no additional details are revealed, though this single picture, what we could guess of it, is an-all new car in a close relation to either Morgan models, and if it won't be a new product, then it might be a refreshed Aero with a heart under the hood. As the current Aero roster is propelled by BMW-sourced, 4.8-liter V8s, which the German car maker stopped using in their X5 SUV and the 5 Series sedan five years ago. And these mills are unlikely to pass the future emissions standards, so Morgan might be getting a new engine for its Aero series.
We'll have more information soon, as this year's Geneva Motor Show gets underway March 3.So stay tuned!
Source : CarDekho