Porsche has released further more customisation options for the Cayenne, Macan, and Panamera models. As of yet for the American market, but expect it soon for your vehicle as well. A new Rear Seat Entertainment system for all four-door sports cars, and new to the Cayenne range, Sport Classic wheels including wheel arch extensions.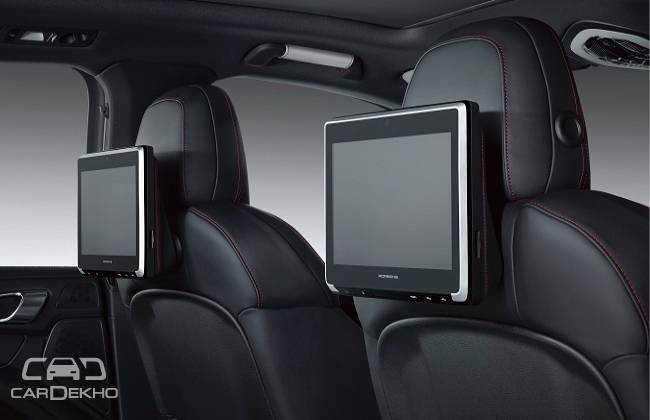 The Rear Seat Entertainment system made its debut in the premium Panamera Turbo S Exclusive Series, which had its production limited to just a 100 units. But now this package will be available for the Panamera, Cayenne, and Macan range. The highlights in this system include two high-resolution 10.1 inch colour touch-screen displays with a resolution of 1280x800 pixels integrated in the front seat backrests.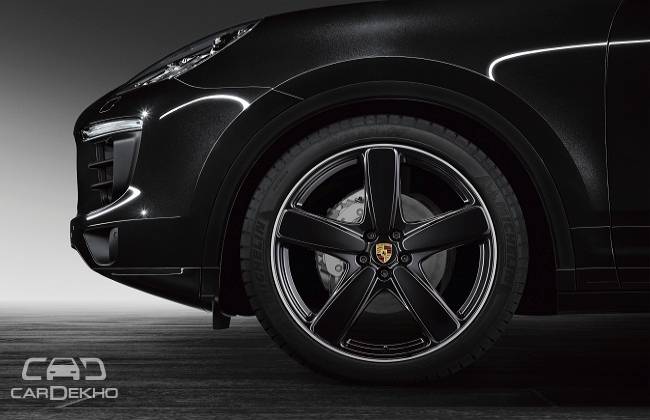 An extended range of equipment includes an integrated DVD player with two USB ports, an SD card slot and an HDMI port to allow connection of an external video game console (very important!). Both these displays also boast a camera to permit video calls. A WiFi Crosslink Streaming function allows videos to be displayed on both screens via a direct WiFi connection. Audio is delivered using the two wireless headphones via Bluetooth are included as standard fitment. Also, the Rear Seat Entertainment package is also available in a Plus iteration that offers an internal 32 GB Flash drive for saving audio/video files.
An integrated browser enables mobile internet access along with a special application that allows occupants to send and receive emails while on the go. If you fancy, additional applications such as games or video call apps, can be downloaded from a dedicated online store. Internet connection gets established through an optional wireless internet connection or using the customer's own smart-phone or tablet as a WiFi hotspot. The Cayenne's new Sport Classic design 5-spoke alloy wheels will now include wheel arch extensions, with tyre size 295/35 ZR 21 section. These alloy wheels can be finished in GT Silver metallic, platinum satin, or High Gloss Black and will be available from the end of May 2015.Test Drive
Source : CarDekho