Mitsubishi is set to bring an all-new new plug-in hybrid crossover concept to the upcoming Geneva Motor Show, called the 'XR-PHEV II.' The model is a modern iteration of 2013 Tokyo Motor Show-showcased 'XR-PHEV' concept, and hints at company's future directions, both in terms of styling and technology.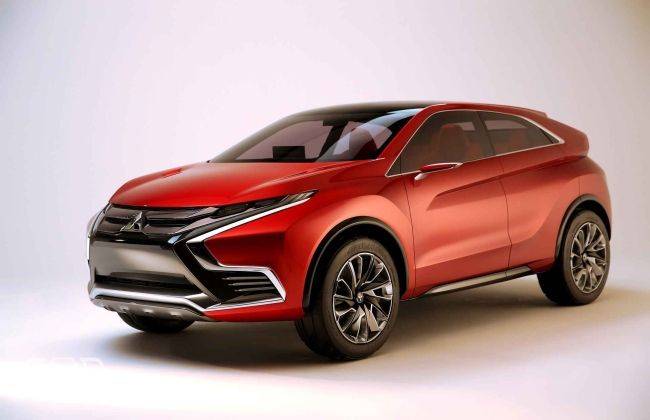 Like the original XR-PHEV, the new XR-PHEV II bound for Geneva, is again a preview of the next-generation Outlander Sport. As the name suggests, the prototype is a plug-in hybrid vehicle (that's what PHEV stands for), therefore the powerplant fitted to the concept will most likely feature in the in-pipeline plug-in hybrid version of the Outlander Sport. The system combines a smaller capacity petrol engine, working in collaboration with a new electric motor, fed by a 12 kWh battery. And the power is transferred to the front wheels only.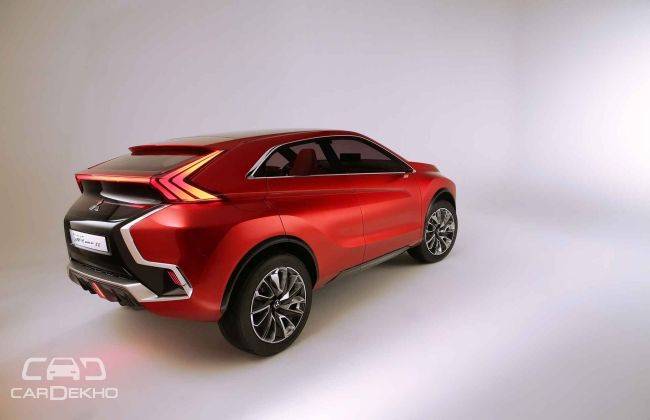 As per the company, its system is primarily designed to function in an all-electric mode, with the engine acting as a generator or supplying additional motive power whenever required. Depending on driving conditions and remaining battery charge, the system automatically switches between electric-only, gasoline-only and hybrid modes.
In terms of styling, the XR-PHEV II features Mitsubishi's futuristic design themes and strong character lines that provides a very sporty stance to the vehicle. The front face is said to represent a shield while the rear boasts high-mount taillights for improved rear visibility.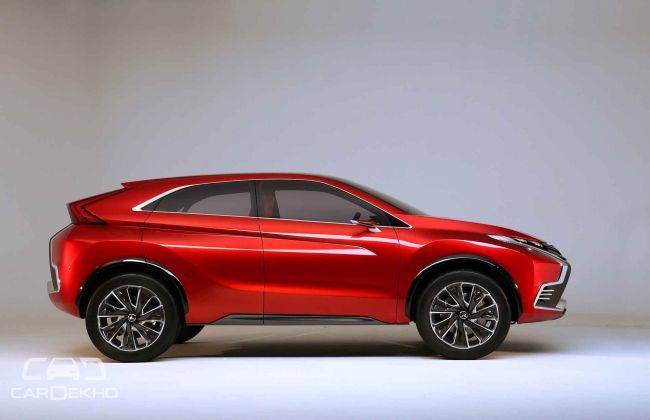 The next-gen Outlander PHEV, on which this concept puts lights at, won't become a reality any time soon. Still, we're hopeful and expect its debut in the first half next year in several international markets, with no hope for its Indian arrival ever.
Source : CarDekho