New concept will showcase Mitsubishi's future design language and 2WD plug-in hybrid electric ("PHEV") technology!
Mitsubishi Motors Corporation's (MMC's) announced that they will showcase a new concept at the 2015 Geneva Motor Show, in March. The Japanese automaker has teased two images of the upcoming compact SUV-crossover concept. New? According to the images, the concept vehicle appears to be an evolution of the XR-PHEV concept that the brand debuted at the 2013 Tokyo Motor Show.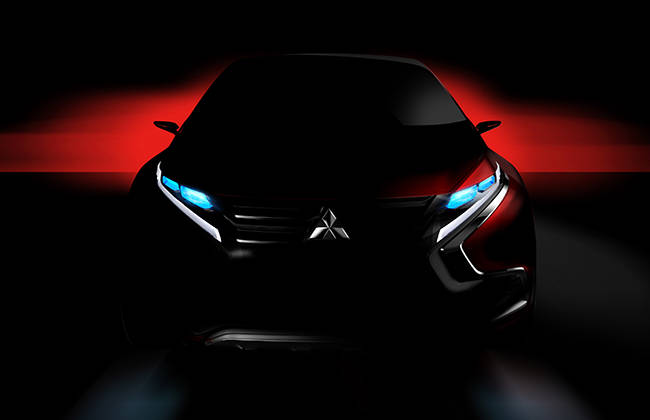 "A powerful embodiment of its next generation 2WD plug-in hybrid electric ("PHEV") technology as well as its bold design renaissance, all contained in Mitsubishi Motors' favorite format of the SUV crossover" - the company highlighted about the concept.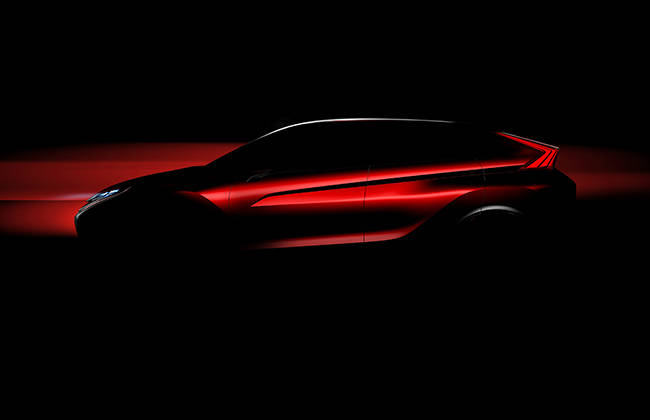 Mitsubishi didn't say much about the concept but stressed that - "a smart combination of engineering, fluency with a high-output electric motor, low environmental impact, dynamic agility and athletic design." Adding on this context, since the car seems to be an evolution of the 2013 XR-PHEV concept, expect its powertrain to be similar to that of it. XR-PHEV concept draws its power from 1.1-liter turbocharged three-cylinder petrol engine (close to 100 KW - 130 bhp), the minuscule engine is assisted by a 120 kW (160 bhp) electric motor, and a 14 kWh battery positioned under the floor.
Source : CarDekho