Mitsubishi Motors has officially released a teaser image of its Ground Tourer Concept which, in all probability, could be the next-generation Outlander. Revealed through an official release, Mitsubishi is calling the new concept an 'upmarket' SUV. It will be showcased at the upcoming Paris Motor Show in October this year. Going by the image, the low-slung roofline gives it a coupe-like stance whereas highlighted shoulder lines and enlarged wheel arches manifests an aggressive design.
If rumours are to be believed, the present generation Outlander can make way for this next-gen SUV by inheriting Mitsubishi's new design philosophy showcased in the teaser image. It has been brought to life under 'Dynamic Shield', the latest design language used by Mitsubishi. It makes use of a sharper and an edgier pattern that aims at bringing out the dynamic character of a vehicle. Mitsubishi also confirmed that this concept vehicle will make use of its flagship plug-in hybrid electric (PHEV) technology. Along with the high-tech gadgets used, the Japanese auto giant is also set to focus on its off-road capabilities along with passenger comfort.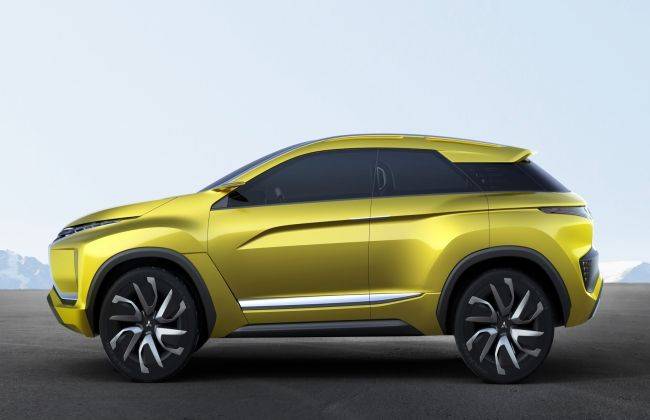 However, the details shared for the Ground Tourer Concept seems to be quite familiar to its eX concept vehicle which was showcased at the 2015 Tokyo Motor Show. It somehow reflects the design pattern as compared to the teased image and also shares an all-electric powertrain. Doesn't seem like a coincidence after all, does it?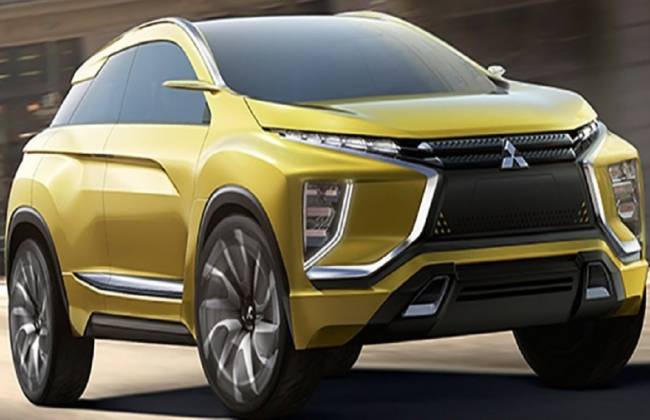 Nevertheless, apart from the details mentioned above, there is still a lot left to the imagination about this new concept SUV from Mitsubishi. Stay tuned here as we will gather more and more details about its launch as time progresses.
Source : CarDekho