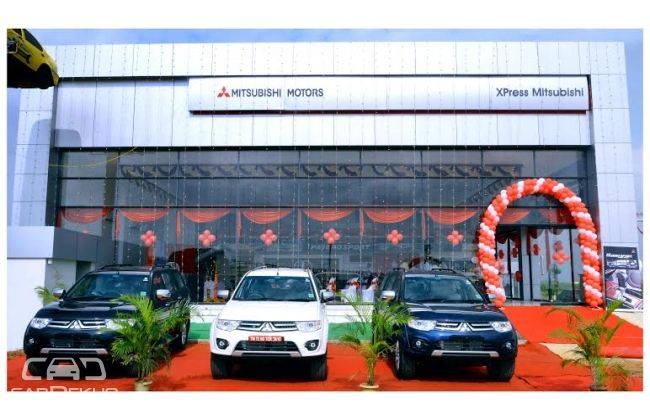 Mitsubishi has inaugurated a new 3S dealership in Tirunelveli, Tamil Nadu. This announcement was made by Hindustan Motor Financial Corporation Ltd. (HMFCL), the manufacturer and marketer of 'Mitsubishi' brand vehicles in India. Named Xpress Mitsubishi, this 3S facility is located in the picturesque Tirunelveli district of Tamil Nadu, and is designed to be a boutique dealership that would provide its customers luxury and superior service quality.
Xpress Mitsubishi was inaugurated by MLA Nainar Nagenthran, MLA from Tirunelveli district in the presence of the Deputy Mayor of the district, P. Jeganathan, along with top officials of HMFCL. The dealership is strategically located in Tirunelveli on a highway bordering the two great southern states of Tamil Nadu and Kerala.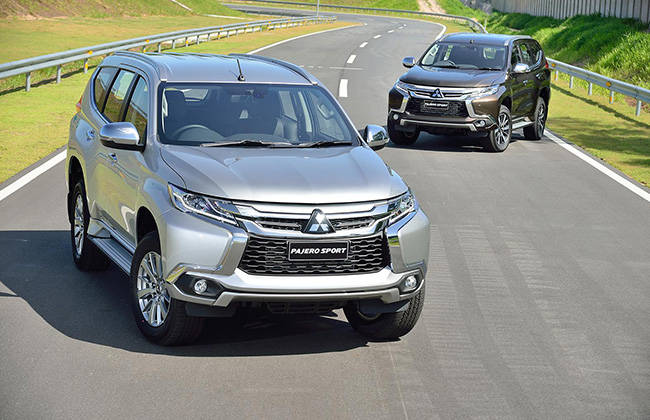 As of now, the dealership will host the Pajero Sport in both its manual and automatic avatars. The car is powered by a 2.5-litre DI-Diesel turbocharged engine, which produces 178PS along with 350Nm and 400Nm torque in the 4X2 AT and 4X4 MT variants, respectively. It is the first diesel SUV in the UV4 segment to provide "Paddle Shifters". The SUV also features exclusive "Super Select 4WD" with Invecs-II electronic controlled system, providing a unique driving experience and GPS Navigation.
The toughest competition to the Pajero Sport is provided by the Toyota Fortuner and the Ford Endeavour. While the Fortuner has been in India for quite some time without changes, the Endeavour has recently undergone a major makeover, which makes it one of the best off-road offerings in India. Do read about the Endeavour and Fortuner rivalry in detail and how the Pajero Sport measures up to them.
Also Read: Mitsubishi India Introduces Limited Edition Pajero Sport
Source : CarDekho