Hindustan Motor Financial Corporation Ltd. (HMFCL), manufacturer and marketer of Mitsubishi brand vehicles in India, has opened a new dealership in Gurgaon, Haryana. Named as Samurai Mitsubishi, the dealership was inaugurated by ace Cricketer Gautam Gambhir in presence of HMFCL top officials.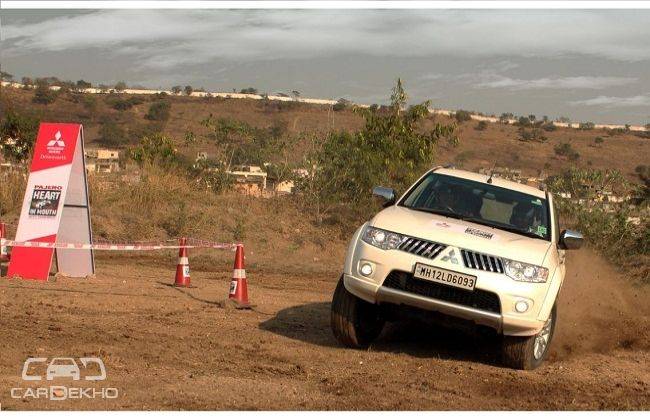 "The Gurgaon dealership has been designed as a boutique dealership and will go beyond what a conventional dealership offers. It will focus on creating for its customers a one-of-a-kind experience and offer true luxury, splendor and superior service quality, synonymous with the Mitsubishi's brand identity," Mitsubishi stated.
Offering Sales, Spares and Service for the Mitsubishi cars, this new dealership is located at G3 , Parsavanath Arcadia, MG road, sector 14 and will cover the main city as well as nearby areas such as Manesar, Badshapur and Sohna.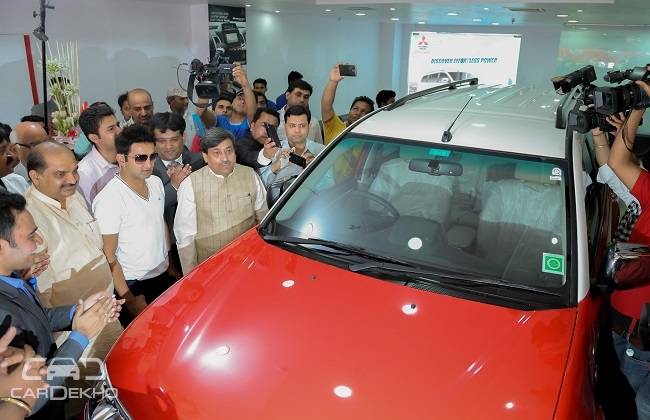 Sunil Kumar Singh, Vice-President (sales & marketing), HMFCL said, "We are excited to be a part of Gurgaon landscape. Haryana has historically been a key market for us as many of the Pajero loyalists come from this state. With Samurai Mitsubishi, we are coming closer to our customers and SUV enthusiasts in the millennium city. We will continue to look for opportunities to reach out to and serve our customers better in this region."
Mitsubishi will be retailing its only offering- Pajero through this dealership. The SUV is being offered with a 2.5-litre turbocharged CRDi diesel engine that puts out a maximum power output of 175bhp along with 400 Nm of peak torque for the manual version, and 350 Nm for the automatic variant.
Source : Mitsubishi inaugurates new dealership in Gurgaon