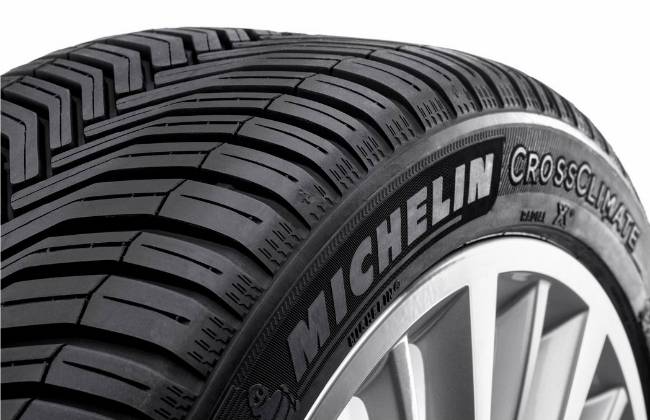 Tyres are the things that help keep your car in contact with the roads and, of course, help you keep it in control. So saying that they are a vital part of the car is not far from the truth. While you do change them once they wear out, or if one of them suffers a blowout, there is no doubting that they are an expensive proposition, more so when you plan to change all four together.
To ensure that tyre buying does not burn a big hole in your pocket, tyre giant Michelin has announced the availability of its Passenger Car & Light Truck tyres on equated monthly installments (EMI) at select Michelin Priority Partner (MPP) and TYREPLUS stores in India. The Company has worked with its partners to offer its customers 100 per cent finance, on all major credit cards, on a purchase of Rs 5,000 and above. After applying for Digital Warranty Registration at a Michelin-authorized dealership, a customer can avail the EMI facility on their credit card at no extra cost and with zero documentation. The consumer has the choice of availing three- to six-monthly installments at no extra cost or added interest.
"As we continue to redefine the tyre purchasing experience in India, we are also excited about making our products more accessible to our customers. It is with this objective, we are introducing this EMI offer, which is a hassle free and easy buying option for our passenger and light truck tyres customers," said Mohan Kumar, commercial director, Michelin India.
Source : CarDekho