Michelin, the leading tyre manufacturer, have announced the launch of its second Michelin Green Guide in India. This second iteration on Green Guide series will be covering 3 major northern cities; Delhi, Agra and Jaipur. The first Chennai edition was released in early 2013. Objective of this initiative is to encourage travelers from across the globe to explore the rich culture of diverse India.
Cynthia Ochterbeck, Editorial Director of Michelin Travel Partner, said "After launching the Green Guide in Chennai and Tamil Nadu, we wanted to add another edition which would reflect the rich culture and heritage of India. It is impossible to tell India's tale without talking about the magnificent art and architecture to the Mughal era. Hence we came up with Delhi, Agra and Jaipur- the golden triangle with an added perspective on sustainable tourism. At Michelin, our core mission is to enhance mobility around the world not only through innovative Michelin tyres, but also through our flagship mobility assets such as the Green Guide"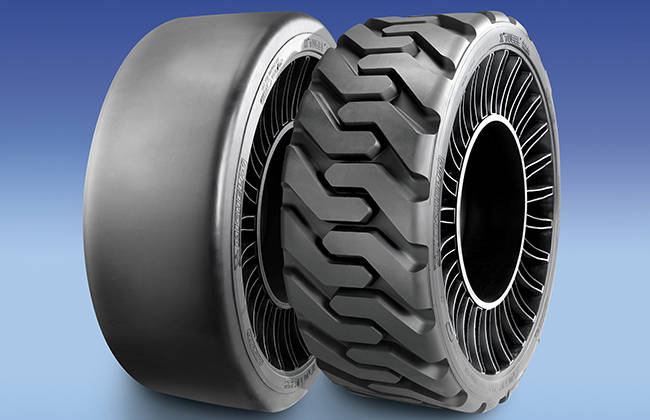 "India offers a dynamic mix of culture and historical elements in its unique travel destination. Across a broad spectrum of remarkable sights from the coasts to the Himalayas, India offers an abundance of trip-of-lifetime opportunities, for local and international travellers alike. We hope that with the second edition of the Green Guide coming to India, we can contribute our share to the rapidly evolving tourism market in the country" she added.
This Guide will invigorate travelers to visit northern India's Golden Temple, Fatehpur Sikri, spotting tigers on a Jeep Safari in Ranthambore National Park. It will also include Pushkar (Rajasthan) annual camel fair and one of the wonders, The Taj Mahal.
To highlight the major attractions Michelin have used its star-rating system, detailed map and recommendation for restaurants and accommodations that will help travelers and wanderers make the best out of this region. These will also include places to stay and eat, biodiversity protection, description of the enduring way of life. Moreover, introduction to community based culture and heritage, environment friendliness are among other highlights of the guide.
Source : CarDekho