The stuttgart based manufacturer, Mercedes-Benz, is planning to bring in a few entry level C-Class variants. The upcoming cars will lie in a low priced slab in the C-lineup. These will initially be launched in certain European markets. While there is no word from Mercedes India, but we expect them to make it to our shores as well. Both the variants will be four-wheel-drive, one is C160 and the other is C200.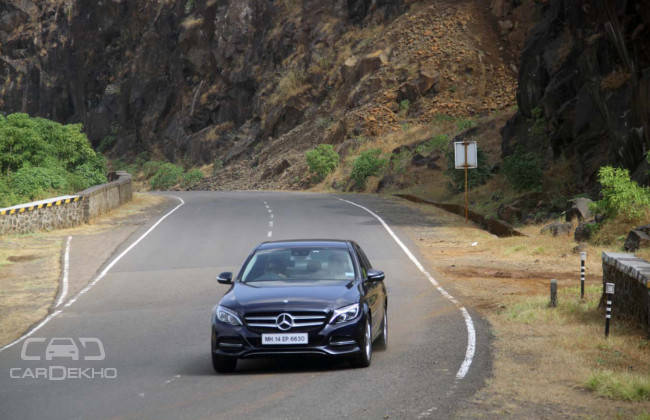 The C160 trim will get a 1.6 litre petrol motor that delivers 129 bhp of power and 210 Nm of torque. The same is capable of accelerating from zero to 100kmph in 9.6 seconds and fuel economy of 5.2 litres for every 100 km. On the diesel front, there will be C200 variant that will cut below the C220 and will be offered in a lower price than the latter.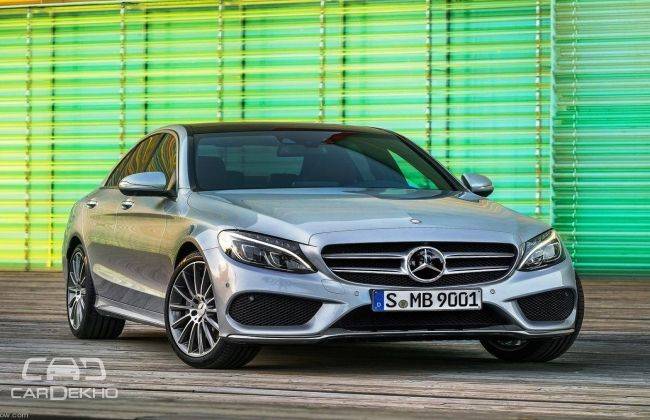 Apart from these, Mercedes is also working on C-Class coupe and the same has been snapped in mild camouflage. This new iteration of the popular C-Class will make its debut at the 66th Frankfurt motor Show in September.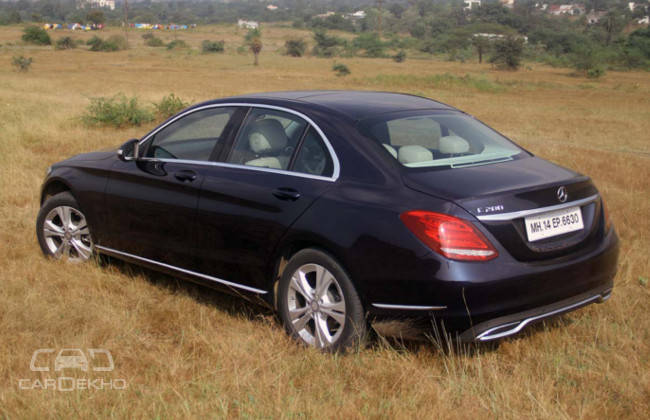 The image reveals that the upcoming car will be getting a sloping roofline giving it that extra finesse. While Mercedes design head Gordon Wagener has previously said the C-Class Coupe will be sleeker and beautiful than the S-Class Coupe. Moreover, because of its compact nature it will be more agile to drive.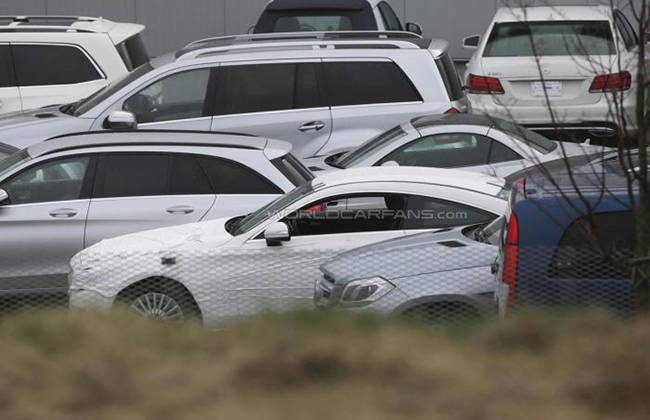 The C-Class coupe or C63 S Coupe is based on the same MRA platform, same as the sedan and hence have the same engines as its sisters. While as moving up in the lineup, it will get the twin-turbo V8 4.0 litre engine.
Source : CarDekho