Mercedes-Benz has announced a significant expansion in its plug-in hybrid model range with the introduction of 10 new such vehicles by 2017. Also, the German carmaker is rebranding its hybrid range, by replacing the current 'Plug-in Hybrid' suffix with a simple letter 'e'. So, the C-Class' hybrid model, which was previously known as the C350 Plug-in Hybrid, is now renamed as C350e. While, some of the current hybrid models from Mercedes' stable already carries the aforementioned 'e' suffix, such as the C350e.
"Plug-in hybrids are a key technology on the road to the local emission-free future of the automobile. It offers our customers the best of both worlds; in the city they can drive in all-electric mode, while on long journeys they benefit from the combustion engine's range. In addition, hybridisation makes the combustion engine more efficient and brings with it a special type of dynamic performance - making driving an absolute pleasure," said Prof Dr Thomas Weber, member of the Board of Management of Daimler AG and responsible for Group Research and Mercedes-Benz Cars Development.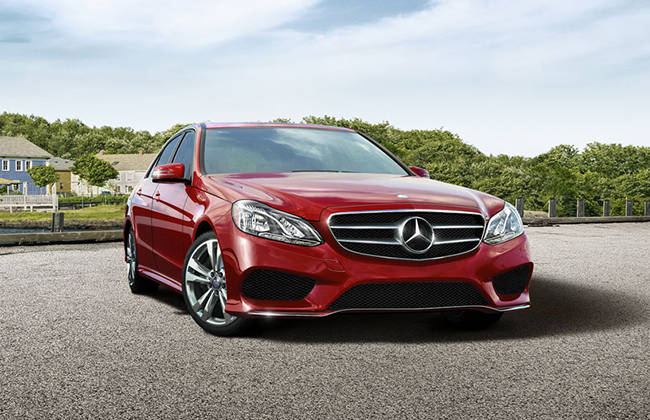 Although, Mercedes' didn't mentioned every model that will be getting the plug-in treatment, but promised a green version of its GLE-Class SUV, its first ever hybrid crossover vehicle. Also, the company intends to bring a production model of the 'Concept V ision E' concept, a V-Class based van is based, that made its first public appearance at the Geneva Motor Show.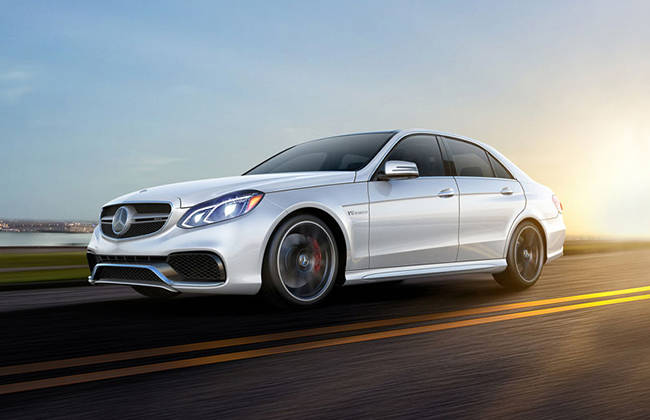 Source : CarDekho