This festive season, the Stuttgart-based manufacturer will get its biggest product for this year, the GLA-Class. This compact SUV will compete with the likes of the BMW X1 and the Audi Q3. The GLA-Class Concept was showcased at the Frankfurt Motor Show in 2013 and the company will officially launch the car in Europe by May-June. The Indian market will be one of the fastest to get the GLA. Based on the MFA platform, GLA shares several parts with the A-Class and the B-Class. Expect a GLA 180 petrol and GLA 200 CDI to make its way into India. Maybe a GLA 250 4MATIC will not be introduced for the time being.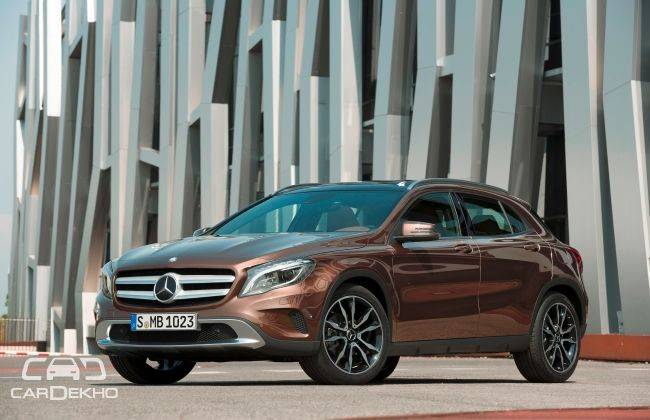 The interiors of the GLA are the same like any other MFA platform cars and hence it retains the same instrument panel design. The GLA-Class is a front wheel drive vehicle and there is a 4MATIC option, however it isn't available for the Indian spec-car, at least to begin with.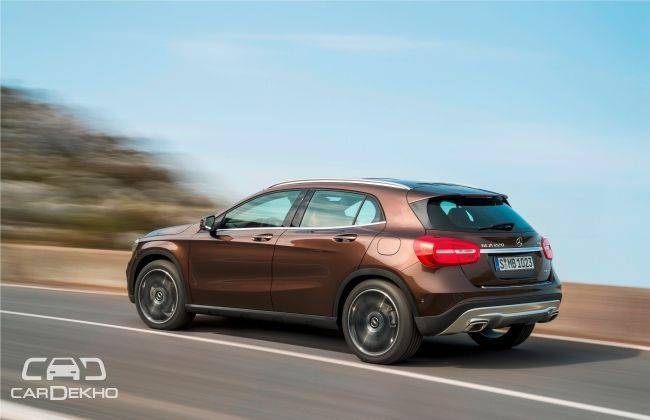 The GLA-Class has been inspired for design from the other MFA platform cars and you can see a glimpse of the A-Class in it. It looks like a beefed-up version of the A-Class, with flared wheels looking muscular. The GLA-Class and the BMW X1, both are two-wheel drive, however Audi is offering all-wheel drive until recently, it offered the two-wheel drive Q3 S. This isn't just two-wheel drive, but even a six-speed manual transmission, and the first luxury car to be sold with a simple stick shift.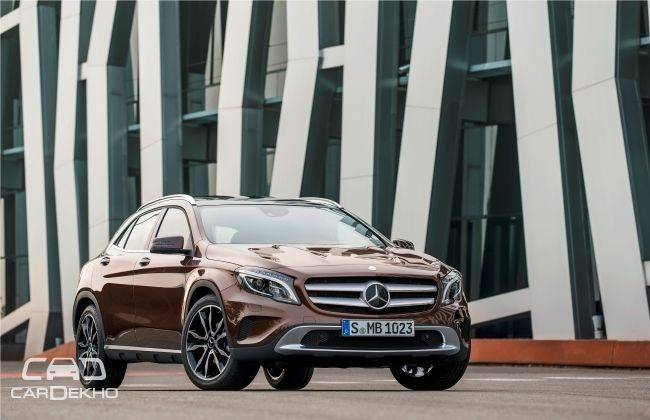 We spoke to Eberhard Kern, Managing Director & CEO, Mercedes-Benz India on these new products and he mentioned, "In line with the Year of Excellence' strategy, Mercedes-Benz India will launch some of the most fascinating cars for the Indian customers in 2014; some of them will be from the AMG brand as well. We began the year by launching the new S-Class, the C- Class GRAND EDITION and followed it with the M Guard special protection vehicle. Today we launched India's most powerful luxury SUV, the GL 63 AMG. We will continue to bring relevant products for India and set new standards in modern luxury."
Source : CarDekho