Mercedes-Benz Research and Development India (MBRDI) today inaugurated its second dedicated facility at Whitefield, Bangalore. Located close to Whitefield Palms, the head office of MBRDI, the facility is spread across an area of 2,66,000 sqft. with capacity of over 2,400 people.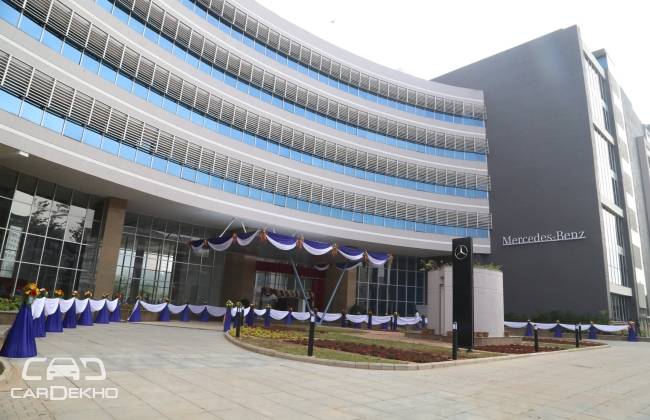 On the occassion, Thomas Merker, Vice President Body, Safety, Telematics Mercedes-Benz Cars Development and acting Chairman MBRDI said: "MBRDI plays an important role within our global research and development organization and this new facility is another milestone in the growth story of Mercedes-Benz R&D in India. With currently over 2,000 talented engineers and close to 200 patents filed for innovation in automotive development - MBRDI is a success story." He added: "India is a high potential market for our company and MBRDI will continue to ensure that development initiatives are in accordance to customer needs."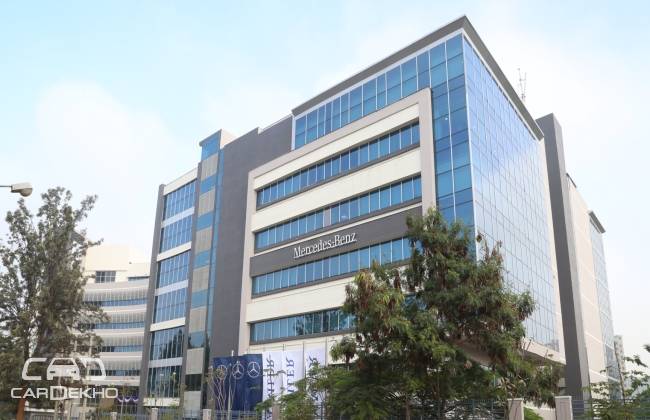 Established in 1996, MBRDI is a captive unit to support Daimler's research, IT and product development activities. It focuses on topics ranging from computer-aided design and simulations (CAD, CAE) for powertrain, chassis and exteriors to embedded systems, telematics and developing various IT applications and tools. While the satellite office in Pune specializes in interior component designs and IT engineering.
Manu Saale, MD & CEO MBRDI, stated: "MBRDI has an 18 year old history in India and our mission is to be a Center of Excellence within Daimler for Engineering & IT. Our growth strategy focuses on harnessing local capabilities and Bangalore with its large talent pool is the right location for MBRDI. With the new facility we will be able to be accommodate the robust growth phase that we are now in. We are already over 2,000.
Source : CarDekho