Mercedes-Benz delivered over 151,135 vehicles to customers in May globally posting a growth of 12.8% in the same month of the previous year. The Stuttgart based brand also recorded a double-digit sales increase since the beginning of 2015 with an increase of 13.6% to 728,809 vehicles. Asia-Pacific region recorded the biggest increase in sales with 23.4% to a record 46,260 vehicles.
"With the GLC, which celebrates its world premiere in Germany this month, we plan to build on our success story," says Ola Källenius, Member of the Board of Management of Daimler AG, responsible for Mercedes-Benz Cars Marketing & Sales. "Its predecessor, the GLK, is currently our top-selling SUV," continues Källenius.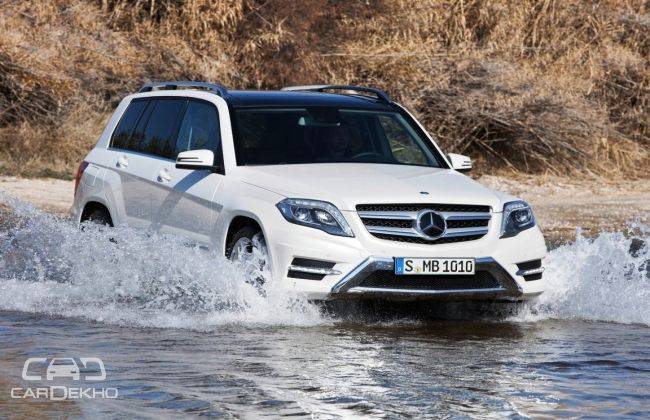 The growth has been contributed to the demand for Mercedes-Benz compact cars and SUVs, which continue to develop very positively. The deliveries rose to 46,363 units in May (+22.3%) for compact cars with the CLA and GLA posting record sales.
The C-Class Saloon and Estate models posted an increase of 59.5% with 33,016 units in May and 174,875 vehicles sold (+57.3%) in the first five months of the year. The S-Class Saloon is still the world's best-selling luxury saloon in May, with record sales of 8,550 units. The SUV segment posted a sales record in May with 41,210 units (+18.7%).
Source : Mercedes-Benz posts 12.8% growth, thanks to compact cars and SUVs