Mercedes-Benz has launched the 'My Mercedes-My Service' programme in India. Notably, India is the only market other than the US to feature this programme. The automaker has the largest luxury car portfolio in the country and caters to nearly 84,000 customers. Unsurprisingly, it boasts of the largest service network as well, comprising of 52 outlets spread across 40 cities. The manufacturer maintains that after-sales is a key element in their growth strategy in India and are confident that the initiative will only fortify consumer trust and service reputation created over decades.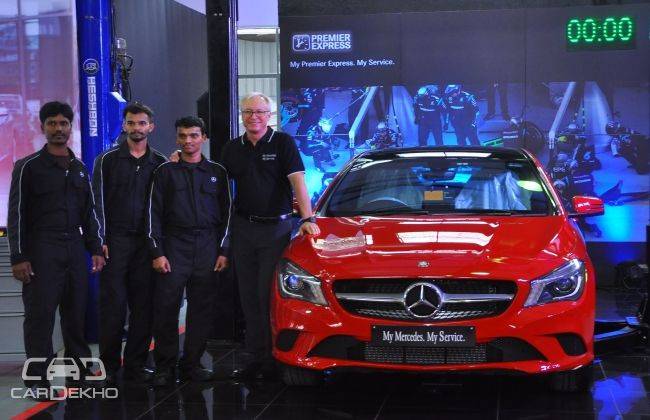 Roland Folger, managing director and CEO, Mercedes-Benz India commented, "At Mercedes-Benz, we strongly believe that a delightful, exclusive and outstanding service experience is pivotal in winning customers' loyalty". The German luxury carmaker says that the programme is based on three key pillars viz. 'Digital Service Drive', 'Premier Express Service' and a few other service products, some of which are firsts for the Indian automotive industry.
For instance, customers can receive service updates through video calls and even book an appointment by checking the availability of time slots in real time across any dealership in the country. For those short on time, the automaker will also be offering a 'pit-stop inspired' express service. Service packages will include 'Star Care', a three-year warranty as standard, a new 'Star Ease' package with coverage up to 10 years or 200,000km for new customers and a 'Flexi Service Package' that the customer can opt for at any point up to four years of ownership. Mercedes will offer an unlimited mileage coverage service package as well.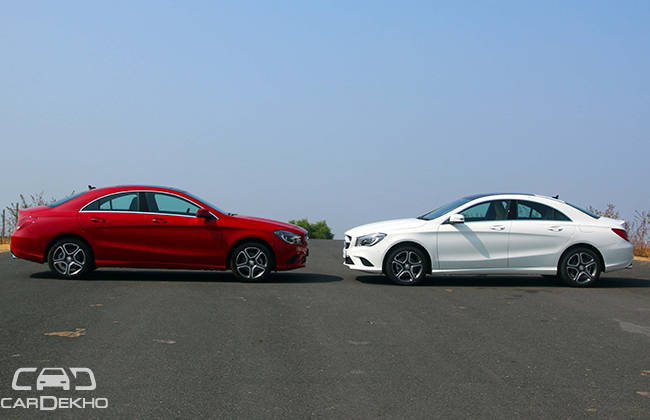 "We are ready to comprehensively transform the after-sales experience for our customer with the launch of 'My Mercedes-My Service' programme. It boasts of multiple first initiatives and is a definitive step towards meeting the myriad demands of today's new age customers which makes them fans of the brand," Folger added. He went on to say "It has been our relentless endeavour to make 'customers for life' through our various service initiatives and we have a strong lead in the after-sales domain."
Mercedes-Benz is evidently bullish in the Indian market and has a slurry of launches lined up for 2016 as well. It has already launched the updated GLS, the GLC and the GLE Coupe and has more three-pointed stars coming our way. Speaking of which, the SLC43 AMG debuts in India in a week. Here, take a look!
Source : CarDekho