Mercedes-Benz has started the fifth edition of it's popular StarDrive edition from Jaipur. The event which demonstrates capabilities and safety features of Mercs is in it's fifth consecutive year and this time MB is covering the tier II cities. Started with the Pink City – Jaipur, StarDrive will travel Indore, Kanpur, Bhubaneswar & Coimbatore. Held on the 13th and 14th of September, there were ML Class and GL Class demonstrating Traction Control, Off-Road Pro-Engineering, AirMatic suspensions and 4Matic all-wheel-drive system in a simulated controlled environment. While C Class and E Class were showcasing Merc's quintessential PreSafe technology along Traction Control, Electronic-Stability-Control, etc.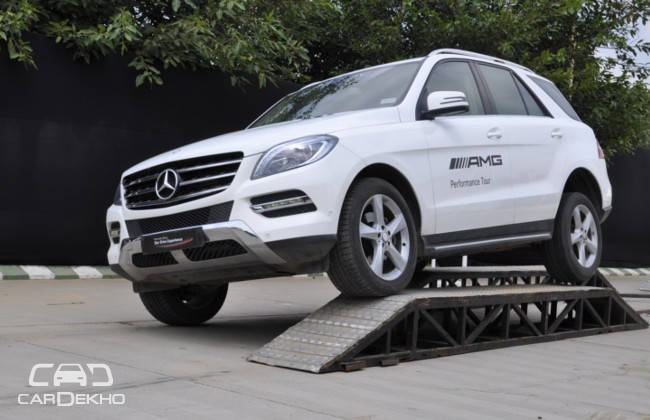 Speaking on the Merc's successful StarDrive event, Mr. Eberhard Kern, Managing Director and CEO, Mercedes-Benz India, "We are glad to begin the new edition of StarDrive Experience this year and reach out to new cities and our patrons here. The StarDrive Experience currently in its fifth year is one of Mercedes-Benz's key customer outreach programs and has continued to receive great response and feedback from our customers across markets. Through the StarDrive, we have reached out to more than 15,000 participants who have been fascinated by the Mercedes-Benz brand experience. This unique initiative enables our customers to experience ideal driving styles, safety and performance features of Mercedes-Benz Sedans and SUV's and further sharpen their driving skills."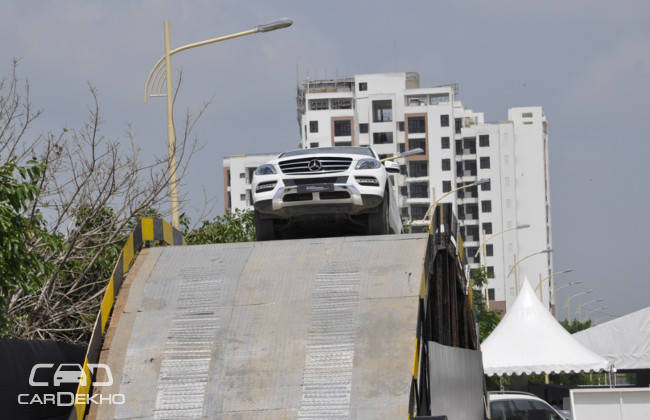 Mr. Eberhard, further added, "StarDrive Experience combines the vital fundamentals of exciting driving experience with simulation of critical road situations and embodies Mercedes-Benz's spirit of innovation with an element of genuine fun, reiterating our strong customer focus approach. Our 'Year of Excellence' strategy has been successful and we have been able to create a modern luxury experience for our patrons. The fascinating products introductions, brand initiatives, expansion of network, financial and service programmes for our customers is a reiteration of this strategy. We believe that platforms of customer engagements like StarDrive are very important pillars of our strategy and critical for us to maintain our growth momentum."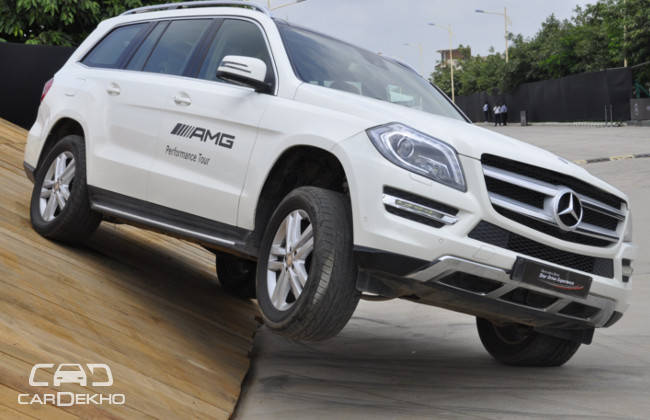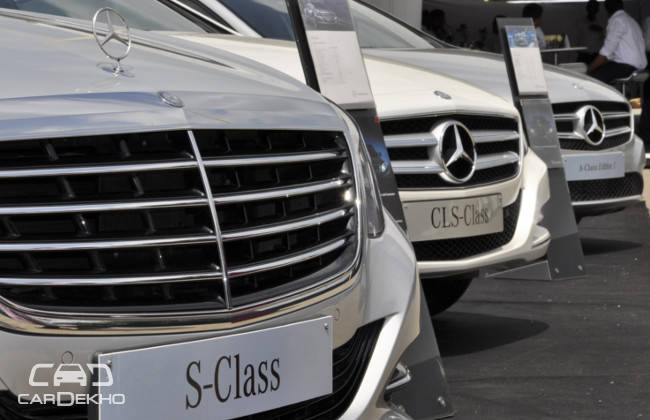 The StarDrive Experience organized by Mercedes Benz India is in association with Daimler Financial Services and Mobil 1 oils. The event witnessed the participation of enthusiasts, existing customers and journalists. While, all the demonstrations were done by trained Mercedes-Benz professional drivers in a controlled environment. Cars on display were the quintessential S Class, the four-door coupe CLS Class and the Edition 1 A Class!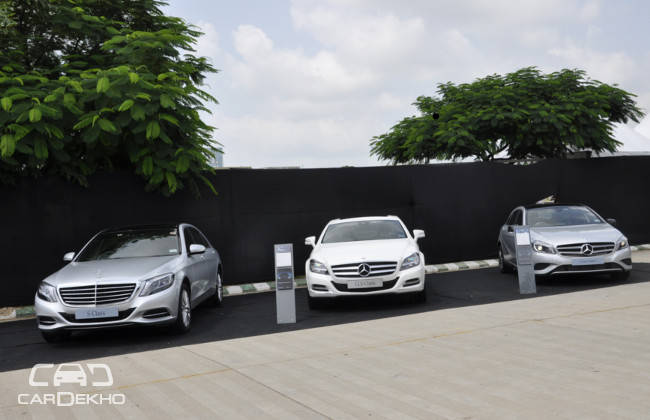 Source : CarDekho