Mercedes-Benz has been ranked No.10 in the "Best Global Brands 2014" by Interbrand and is the world's most valuable premium automobile. After getting placed in 11th in the last two years, Mercedes-Benz has advanced to 10th place and is the only European company to make it into the top 10 of the 100 most valuable brands. The brand's value has also risen by eight percent to 34.34 billion dollars compared with the previous year.
"We are proud and delighted that we have been able to further raise the value of our brand through our focused marketing measures", commented Dr Jens Thiemer, Head of Marketing Communication, Mercedes-Benz Cars. "This shows that with our product offensive and new sales strategy, both of which are geared towards the needs and wishes of our customers, we have been able to achieve new highs all round - both in terms of sales and also our reputation."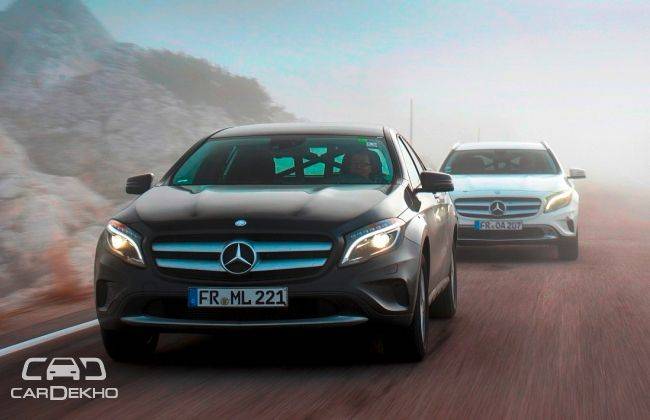 The authors of the "Best Global Brands" study attributed the brand's advancement to its renewed growth in value on the ability to open up the brand to new, younger target groups based on new models and a new design. According to the study, the success of the new E-Class, CLA or GLA has demonstrated that the new design idiom has been very well received and at the same time, the expansion of sales channels and the strengthening of brand communications in China have contributed to an impressive increase in sales.
And on the other side, Mercedes-Benz posted the strongest sales month in the company's history to date in September with 162,746 units, the first month with customer deliveries of more than 160,000 vehicles. Moreover, with sales from July to September, the company has had the strongest quarter in its history to date (412,018 units, +11.9%). Mercedes-Benz has posted double-digit growth since the start of the year (+12.5%) and thus a new record with sales of 1,195,156 cars. In China, the company continued on its course of success of recent months and grew unit sales to a new record high of 203,485 vehicles (+30.5%).
Source : CarDekho