Mercedes-Benz has introduced the S350 CDI, the new engine variant for the recently introduced flagship. The S-Class that was launched in January was only available with S500 at the moment. The S350 CDI costs Rs 1.07 crore (ex-showroom, Pune). On the other hand, Mahindra has introduced the XUV 500 Sportz, a sporty version of the XUV 500. It gets red rail roofs and other sporty touches to add on to the trendy look.
Mercedes-Benz launches the S350 CDI
Mercedes-Benz has launched the S350 CDI today at Rs. 1.07 crore (ex-showroom, Pune). The new S-Class was launched earlier this year with the S500 variant only. Now, the S-Class is also available in a Diesel engine, which is a 3.0-litre V6 engine that produces 620Nm. The power rating is 254bhp and 190kW.
Mahindra launches Limited Edition 'XUV500 Sportz'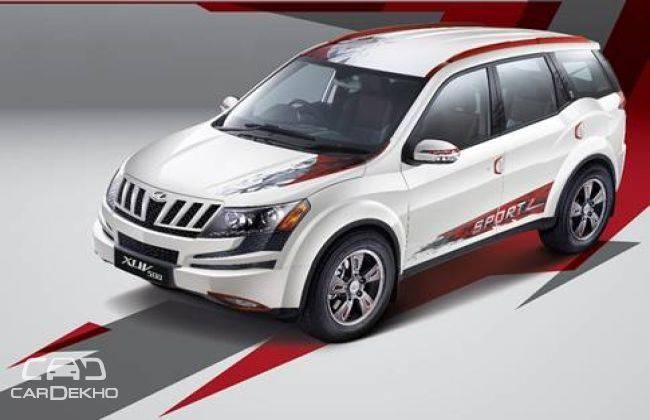 Mahindra & Mahindra Ltd. (M&M) has launched the limited edition 'XUV500 Sportz' in its W8 model with a price tag of INR 13.68 Lacs (Ex-showroom,Mumbai). The limited edition gets many stylish upgrades on exterior profile such as Sportz body decals, alloy wheels, etc. While in the interior it gets refurbished leather upholstery and 6" touch screen Infotainment System with GPS. However, the company will manufacture only 1000 such units.
CarDekho launches its Android App, helping users to Buy & Sell cars on the GO!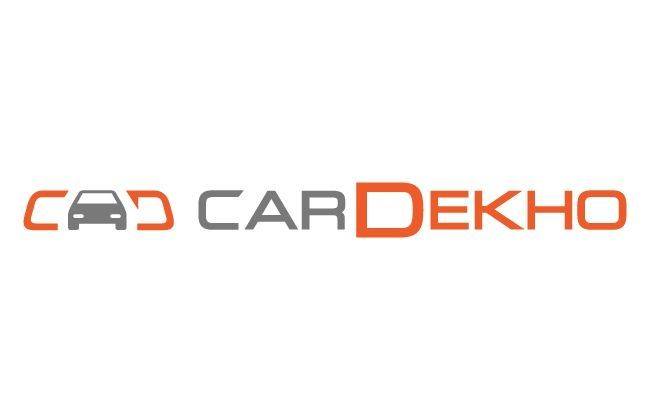 CarDekho.com, the flagship product of Girnar Software Pvt Ltd and India's leading automotive portal unveiled its Android Mobile App for customers. The CarDekho App offers a complete experience to customers for making informed choices while buying or selling cars. The app is free for download and it fully utilizes CarDekho's expertise of making it easy for customers to find the right car for them, whether brand new or used cars.
Mclaren Automotive is looking for a long-term success, confirms new P13 sports car
McLaren Automotive made both an operating and pre-tax profit for the first time in 2013, during only its third year of car production. This is a significant achievement for an independent British car company operating in such a highly competitive global market. The British racing team was initially working with Mercedes-Benz on the Mclaren SLR and the company had also rolled out a limited edition Mclaren F1, which was the then world's fastest car.
Force Gurkha to be on sale from September 2014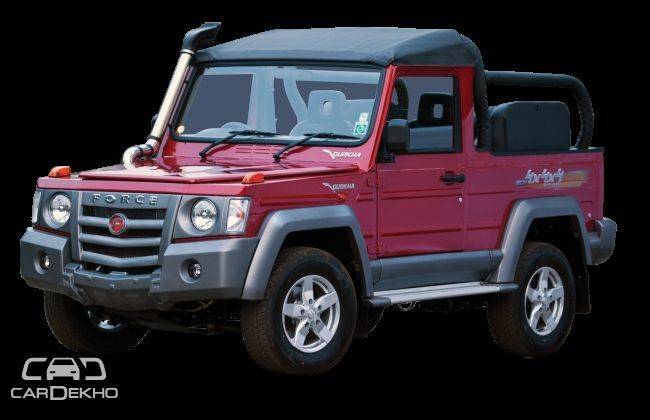 Force Motors has announced that their extreme off-road vehicle, Force Gurkha, will be available for sale in their dealerships from September 2014. Though the prices for Gurkha were announced for sale in February 2013, oddly, the company had not made the car available for sale. Improvements have been made to the car after receiving feedback from both experts and users. The Gurkha comes with a warranty of 3 year or 3, 00,000 km and will be made available in three variants - 2WD soft top, 4WD soft top and 4WD hard top, priced at Rs 6.25 lakh, Rs 8.35 lakh and Rs 8.5 lakh. All prices are ex-showroom, Delhi respectively and are as announced in February 2013.
Sony introduces Dock and Drive
Sony India has announced the launch of XSP-N1BT, a Smartphone Cradle Receiver that gives an easy access to drivers to turn their smartphones' useful apps for driving, such as Music, Phone and Navigation. This costs Rs 12,999. Now, basically the XSP-N1BT Smartphone Cradle Receiver comes equipped with a one touch NFC connection feature which allows you to connect your smartphone and have a complete control on music, navigation, phone calls, and text messages along with Car Tuner. XPS-N1BT has a smart docking mechanism to accommodate various sizes of smartphones from various brands.
Hyundai rolling high with Xcent; attracts waiting period of 8 weeks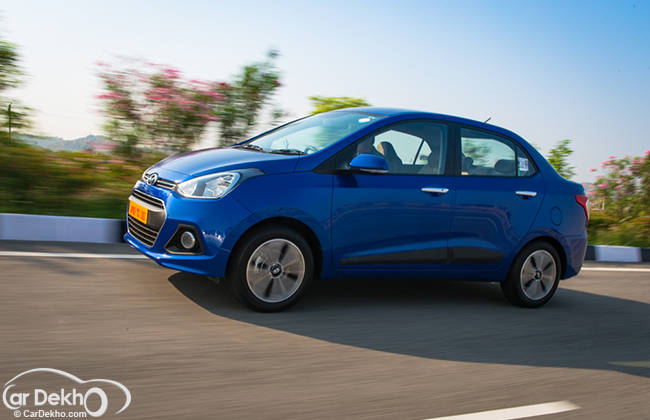 Hyundai entered in the country with Santro – India's first feature loaded hatch, then they came up with i10 (replacing Santro worldwide) repeating the success of Santro in India. Last year the Koreans launched the second generation of i10 globally dubbed as Grand i10 in India taking the success of its predecessor to whole new levels.
Force One LX deliveries commences today ; priced at INR 13.98 lakhs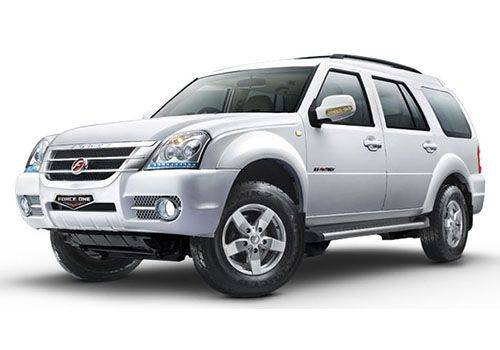 Ace commercial vehicle maker Force Motors recently launched the top-end 'LX' variant of its SUV- One at INR 13.98 lakh (ex-showroom Delhi). And today, the manufacturer has commenced its deliveries. In 2011, Force Motors re-entered the passenger vehicles segment with the launch of the One SUV. The EX and SX trims were later on added to the line-up and also a top-of-the-line variant was announced at that time, but it took quite a time for the highest trim to see the day's light.
Anand Mahindra first Indian to be honoured with Harvard Medal
Anand G. Mahindra, Chairman, Mahindra Group, became the first Indian to receive the prestigious Harvard Medal for his dedication, generosity and service to the University. Harvard President Drew Faust, the Lincoln Professor of History, presented Mr. Mahindra with the medal at the Annual Meeting of the Harvard Alumni Association during Harvard's 363rd Commencement Afternoon Program on May 29.
Audi to have 40 dealerships by this year end
Audi had recently introduced the A8 L and now the German auto maker is looking forward to get more products in the Indian car market, especially the new Audi A3. We speak to Joe King, Head, Audi India on the company's future plans and the upcoming products.
2014 Volkswagen Polo spied inside-out
The upcoming Polo face-lift has been spied completely inside-out recently in India; hinting towards the launch of the updated premium hatch in a couple of months. Need not to mention, Volkswagen introduced the Polo facelift at the 2014 Geneva Motor Show. Though, the car receives mild facelift externally, things under the hood will be a whole new territory. The diesel Polo is likely to be powered by a new 1.5 TDI unit!
Mini reveals its first five door hatch
Mini, the BMW subsidiary for the first time in its existence has reveled a five door hatch. The new five door is based on Mini 3 and apart from the extra couple of doors and extended body dimensions, the new hatch looks similar to the ongoing model. The car is based on the company's successful UKL1 platform. Its is expected that Mini will also launch this five door hatch in Indian market by the early 2015; however, the company will first ensure that this new model is available in European market by September 2014.
Chevrolet Spark Limited Edition launched in India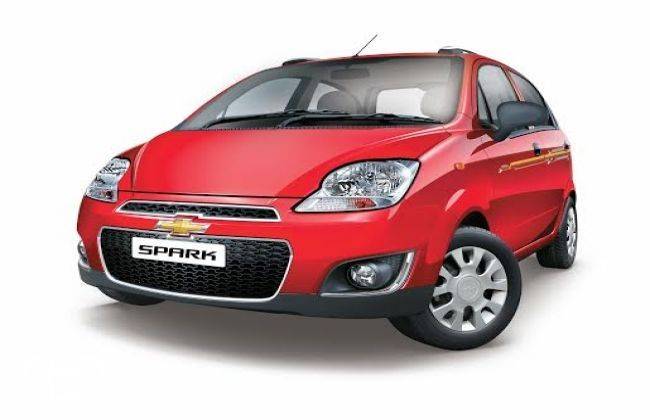 General Motors today introduced a Limited Edition version of its entry-level hatchback- Spark in India. Priced between INR 3.44 to 3.99 lakhs (ex. Showroom, New Delhi), the hatch has received some minor updates inside as-well-as on the outside. "The stylish, frugal and spacious city car with superior SMARTECH engine technology appeals to all aspirational first-time buyers and young nuclear families across India," said Arvind Saxena, President and Managing Director of GM India. "With the launch of another limited edition model with more features, GM India has sought to exceed the expectations of its customers," Mr Saxena added.
Skoda reveals the images of Vision C Concept
Skoda has been showcasing different design concepts to potray its future design language and the Czech automaker has been updating designs often. The Skoda Mission L was the last concept showcased at the 2011 Frankfurt Motor Show, on which the current generation is based on. Now, the company ihas revealed the images of the Skoda VisionC, which is a five-door coupé with expressive styling and dynamic elegance. Its design language is a striking development of the new design line adopted three years ago. Elegant lines accentuate the vehicle's exciting proportions. Skoda Chief designer Jozef Kabaň and his team have achieved a unique combination of soft, light contours, concave and convex surfaces as well as sharp, precise lines. Surfaces and proportions convince with a clear structure, the interplay of light and shade is crisp, the edges are clearly defined. For Kabaň, "avoiding all ornament and frills is essential."
Source : CarDekho