Mercedes-Benz India continuing with the launching spree, will launch the S 63 AMG Sedan on the coming August 11, 2015. Last week the German manufacturer launched the S 500 Coupe and S 65 AMG Coupe along with the G 63 Crazy Color edition. Like the S 63 Coupe, the Mercedes-AMG S 63 sedan also features the same 5.5-liter V8 Bi-Turbo AMG motor.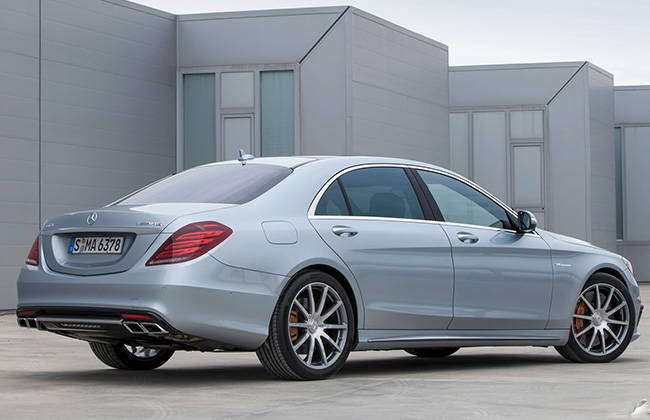 Speaking of the engine first, like any other AMG vehicle, the engine in the AMG S 63 sedan is also handcrafted. The 5.5-liter Bi-Turbo V8 generates 585 PS and an enormous 900 Nm of max twist. These figures equate to naught to 100 km/h time of 4.4 seconds of AMG S 63 sedan along with a limited top whack of 250 km/h. It is expected that Mercedes will launch the rear wheel drive version of the AMG S 63 sedan in India, therefore, it is likely to feature the Magic Body Control suspension system similar to that of the AMG S 63 Coupé.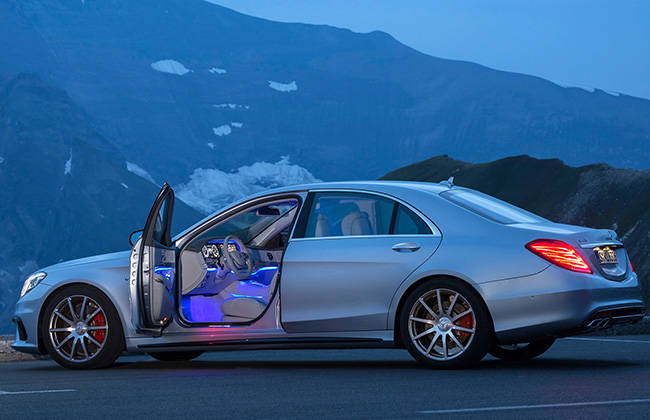 In terms of looks, the S 63 AMG differentiates itself from the stock sedan in a subtle way. At the outset, the AMG version gets a sportier bumper with larger air intakes. At the rear, the go fast S-Class features spruced up bumper with diffusers and quad exhaust. To compliment the overall looks, the S 63 AMG side profile features side skirts and 20-inch AMG wheels. Moreover, it is also lighter compared to the stock S-Class by nearly 100 kilos. Speaking of the prices, it will be priced above Rs. 2 crores similar to that of its recently launched coupe version and will be a CBU import.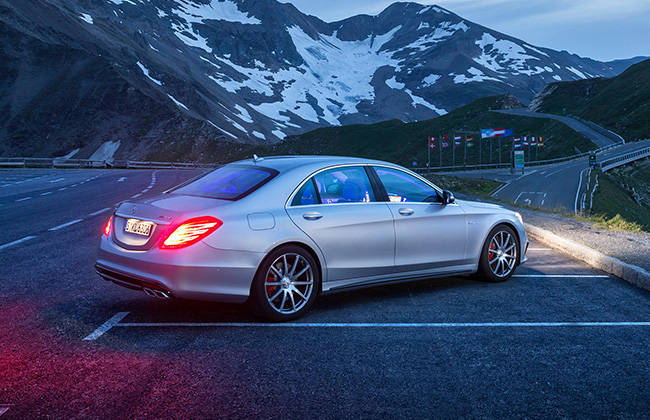 Source : Mercedes-Benz India to launch S 63 AMG Sedan on August 11