Mercedes-Benz have registered its best-ever second quarter and half-yearly sales. This is the German brand's third consecutive year that it has registered the fastest growth in the luxury car segment. If numbers are to be believed, Merc registered a 41% year-on-year growth by selling 6659 units in Jan-June 2015 period. This figure is up by 43% compared to the April-June 2014's 2163 units, thanks to the added 3093 units it sold in this period.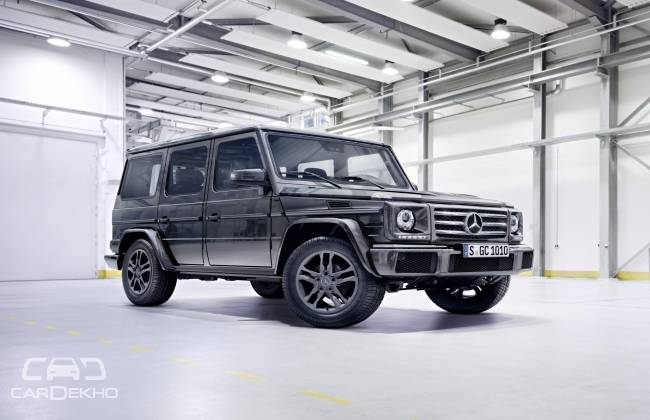 While the major sales churners were C-Class and the E-Class, there is a considerable rise in the demand of SUVs like the M-Class and GL-Class. On the other hand, CLA and GLA Class are gradually gaining popularity and is helping the brand in making a strong customer base. While, in the performance segment the AMG cars are gaining their fair share.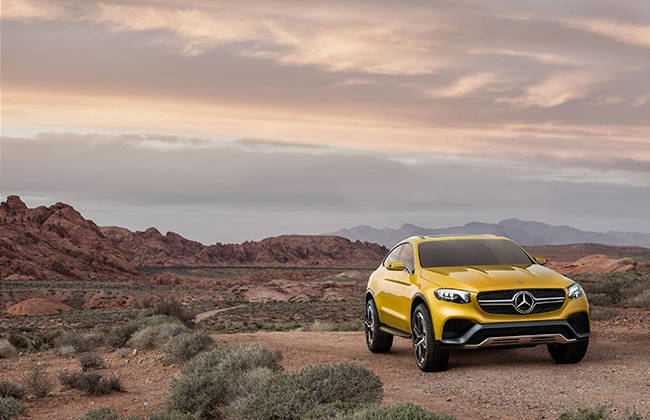 Eberhard Kern, Managing Director & CEO, Mercedes-Benz India said, "In the first six months of 2015, we sold almost as many cars as in the entire year of 2012. We created a strong growth momentum in Q1 taking clear sales lead and are glad to sustain this stellar growth story in Q2 as well. We are on track with our long-term objective of achieving a sustained profitable growth for our business in India. This performance firmly underlines the acceptance of our customer focused approach and reiterates yet again, Mercedes-Benz India's proven brand premium and competitive edge in the luxury car industry. The brand remains distinct in terms of offering continuous product innovations, having the largest luxury car production facility, extending an enriching service experience and strengthening our extensive network footprint. With some of the most awaited products in the pipeline for the remaining two-quarters, including the much awaited AMG GT, Mercedes-Benz is all set for another year of strong growth."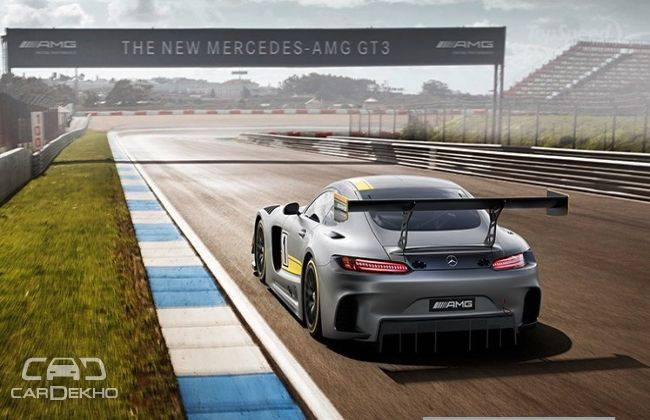 Going forward, there is so much coming from Mercedes in the latter half of the year including the AMG GT.
Source : Mercedes-Benz India Registers Historic Growth in the Current FY