Mercedes-Benz India has registered a good 25 percent year-on-year growth in sales during the first six months of 2014. The German car maker sold 4,717 units in the January-June period, against 3,758 units during the same period last year. Flagship S-Class sedan, the ML-Class SUV and the compact portfolio comprising the A-Class and B-Class, has been the biggest contributors in this growth story.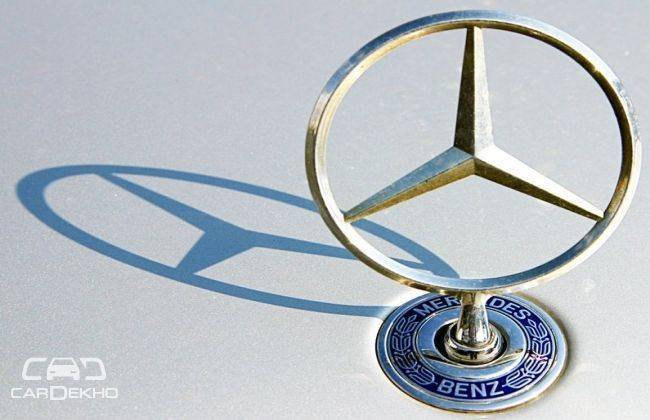 Eberhard Kern, Managing Director & CEO, Mercedes-Benz India commented, "2014 is our Year of Excellence and its our endeavor to create new benchmark in modern luxury. Our 'Year of Excellence' growth strategy is paying-off as we have been able to maintain our key focus of growth and sustainability in the Indian market amidst challenging market conditions. The first six months of sales growth reaffirms Mercedes-Benz India's strong brand premium and competitive edge in terms of offering continuous product innovations, boasting of a benchmark production facility, extending an enriching after-sales experience and strengthening its qualitative network presence. With some of the most fascinating products lined up in the remaining two quarters, including the much awaited GLA Class, Mercedes-Benz is all set for another year of strong growth."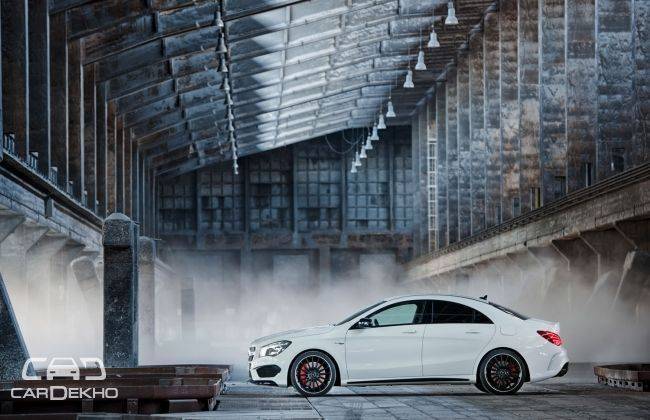 In an effort to drive more sales, Mercedes recently launched the CLA 45 AMG in the country. Priced at INR 68.50 Lakhs (ex.showroom), the car is the cheapest offering with a performance-oriented 'AMG' badge till date. It comes equipped with the world's most powerful four-cylinder engine, which is a 2.0-litre, twin turbo mill that churns out 355 bhp of maximum power and 450 Nm of peak torque. The baby AMGsprints 0-100 kmph in just 4.6 seconds and keeps accelerating until it reaches its electronically limited top speed of 250 kmph. With a significant 25 percent growth in the first half, Mercedes plans to bypass the 10,000-unit sales mark this year.